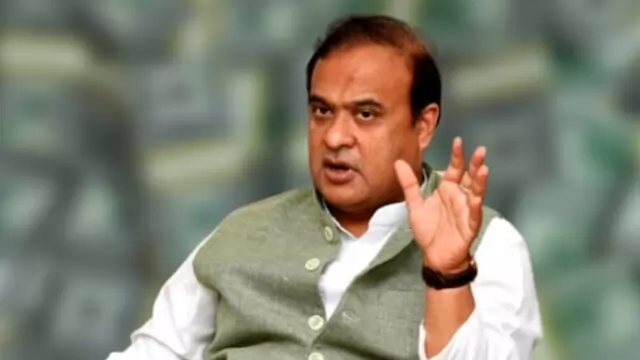 On Saturday, Assam Chief Minister Himanta Biswa Sarma thanked Prime Minister Narendra Modi for further reducing areas under AFSPA, 1958,  in Assam, Manipur, and Nagaland.
---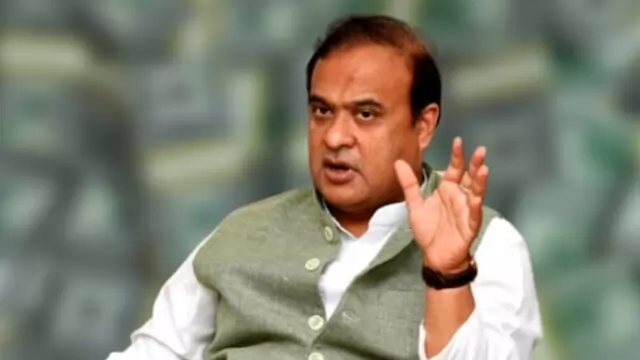 On Tuesday, The Assam government said that 57 state civil servants from the 2013, 2015, and 2016 batches have been arrested and dismissed for "cash for job scam", while three others have become approvers.
---
Question papers of Assam state board exams for science and Assamese were leaked earlier, following which these two exams were postponed.
---
The Assam government is set to host a mega event for the upcoming Rongali Bihu celebration, with 11,000 dancers performing in the presence of Prime Minister Narendra Modi, in a spectacle expected to be the largest in the...
---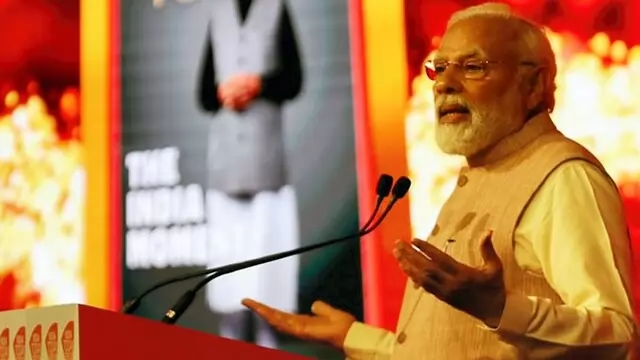 In a tweet, Kataria said, "I along with CM Dr. Himantab Biswa Sarma  and his cabinet colleagues, had the profound privilege of visiting the National War Memorial in New Delhi today."
---
The Criminal Investigation Department (CID) of Assam Police is investigating the question paper leaks. A school headteacher is the suspected mastermind.
---
Sarma said it promotes an environmentally conscious lifestyle, focusing on utilisation instead of wasteful consumption.
---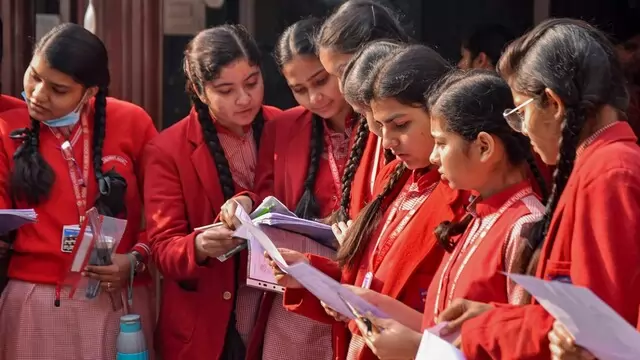 Assam Director General of Police GP Singh said a criminal case has been registered and Criminal Investigation Department (CID) is on the case.
---