Governments around the world and global finance regulatory bodies are calling for some sort of regulation of cryptocurrency assets
---
Mahatma Gandhi's "timeless" message continues to inspire and empower millions around the world, External Affairs Minister S Jaishankar said on Wednesday as he paid tribute to the bust of the Father of the Nation at the City...
---
Modi drove down to Upa-Rashtrapati Nivas to meet Dhankhar, who was sworn in as the 14th Vice President of India on Thursday.
---
Pakistan has displayed concerns over the death of a native prisoner in Kashmir, claiming the incident was a 'fake encounter'.
---
The Government of India has ordered the blocking of eight YouTube channels for allegedly disseminating misinformation against the country's national security and public order.
---
Sikh Social media star, Harjinder Singh Kukreja was part of the chosen seventy-five who were felicitated at the ceremony. Harjinder Singh Kukreja is a world renowned member of the Sikh community well-known for his...
---
IFFCO and NPC would focus on developing a roadmap for collaborative activities for boosting productivity improvement across India. The talent pool of NPC and IFFCO their affiliated systems in India and abroad are expected to...
---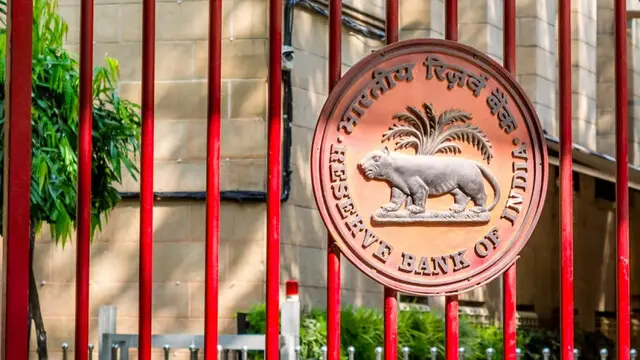 Treasury bills are money market instruments issued by the government of India to finance its short term financial requirements. You can buy them through the RBI Retail Direct platform or stock exchanges, but should you?
---