No value cut will be applicable on wheat having shrivelled and broken grains up to 6 per cent
---
The government is encouraging farmers to take zaid crops in order to increase income of farmers and also create employment opportunities in between rabi and kharif seasons for farmers
---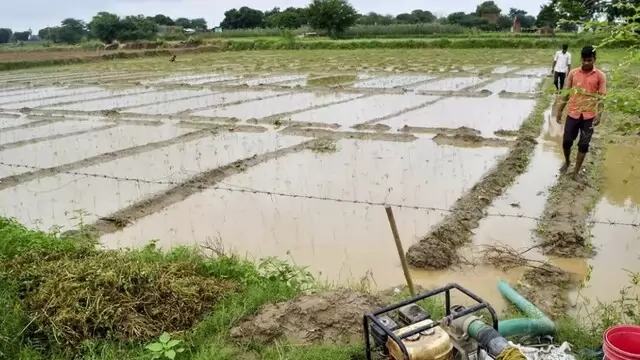 Quoting figures from the crop loss assessment survey carried out by the state government, he said Nanded saw the maximum loss with crops getting damaged on 21,579.50 hectares and affecting 36,543 farmers.
---
On Tuesday, Haryana Chief Minister Manohar Lal Khattar said social reformer Jyotirao Phule dedicated his entire life to the upliftment of farmers and the poor.
---
AAP MP Raghav Chadha also said Chadha said the Bhagwant Mann government in Punjab has increased the compensation amount for crop loss from Rs 12,000 per acre to Rs 15,000 per acre and Centre should also help the farmers in...
---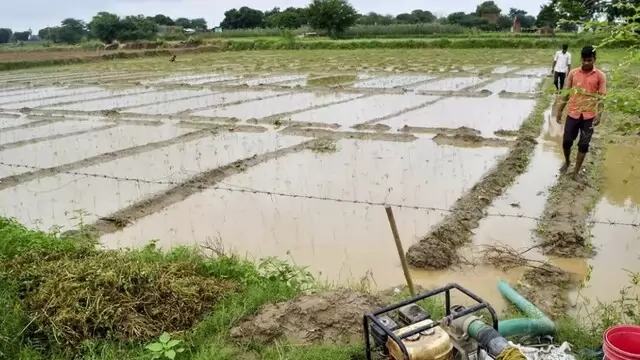 "The survey covered nearly 1.99 lakh hectares in these 15 districts and found that 42,201 hectares of farmland suffered more than 33 per cent damage. Farmers who suffered more than 33 per cent loss will be given financial...
---
Shinde inspected the damage caused to onion, grapes and pomegranate cultivation in these villages and interacted with farmers, officials said.
---
The Rajasthan BJP state president C P Joshi accused the Congress government on Tuesday of stealing from farmers, youths, and common people. 
---