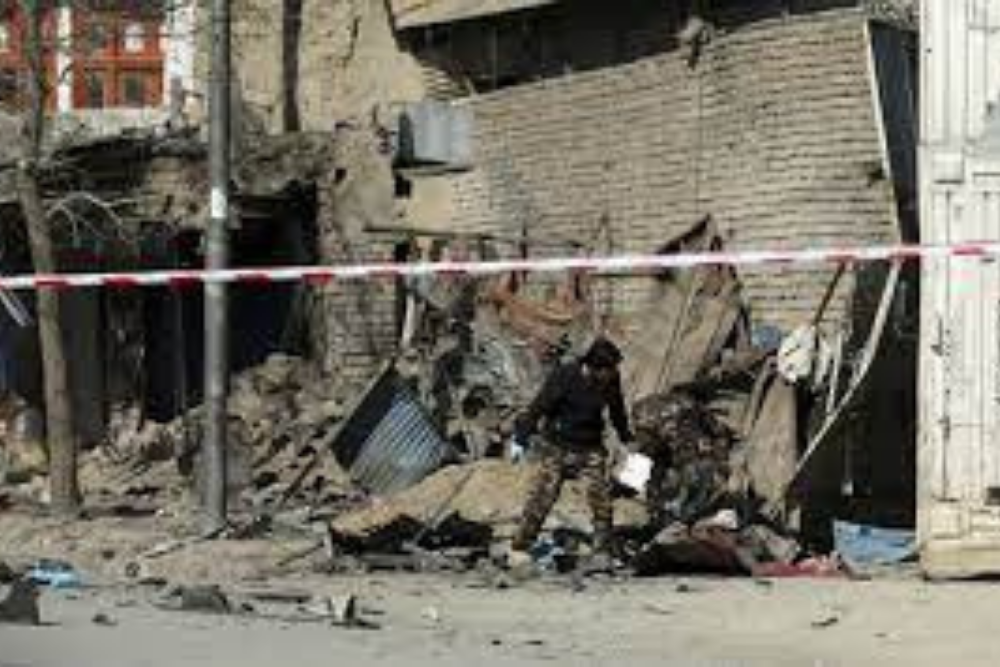 The explosion has taken place inisde Shiite mosque in Kunduz province of Afghanistan.
---
With one more injured worker in UP's Shamli firecracker factory explosion succumbing to his injuries, the death toll has mounted to five.
The strike Thursday night on the oil tanker Mercer Street marks the first-known fatal attack after years of assaults on commercial shipping in the region...
---
An explosion occurred at Germany's Leverkusen on Tuesday. The cause of the explosion is yet to be determined.