Actions taken for decriminalisation of minor offences are expected to go a long way in improving ease of doing business and helping unclog the court system and prisons.
---
The International Monetary Fund (IMF) projected the global growth at –4.9 per cent in 2020, 1.9 percentage points below the April 2020 World Economic Outlook forecast.
---
In an exclusive interview with Outlook, Rajasthan Chief Minister Ashok Gehlot speaks about the testing and medical facilities in the Congress-ruled state, the migrant crisis and the measures to revive economy.
---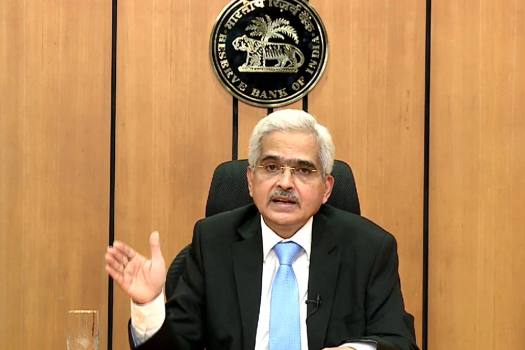 RBI Governor Shaktikanta Das said the farm sector is emerging as a bright spot.
---
In the war of words, Gujarat Chief Minister Vijay Rupani also responded to Ramachandra Guha's tweet saying that Indians would not fall for 'tricks' of dividing them.
---
Industrialist Rajiv Bajaj termed Coronavirus-induced lockdown as 'draconian' and said it has ended up decimating its economy and flattening the GDP curve.
---
While ensuring food and economic security for the poor is obviously a high priority, we cannot ignore the clear linkage between unhealthy diets and the severity of the pandemic.
---
From a fiscal viewpoint, the government has struck a good deal. There is a saying in Hindi- 'heeng lage na fitkari, rang choko hoye' (you don't spend really anything but it generates vibrant colours), writes Subhash Garg.
---