The RBI data shows a significant growth in digital payments in India, but what factors may have contributed to their rapid adoption across the country?
---
The document also talks about ring-fencing of domestic payment systems, including the need to mandate domestic processing of payment transactions, in view of the emerging geopolitical risks
---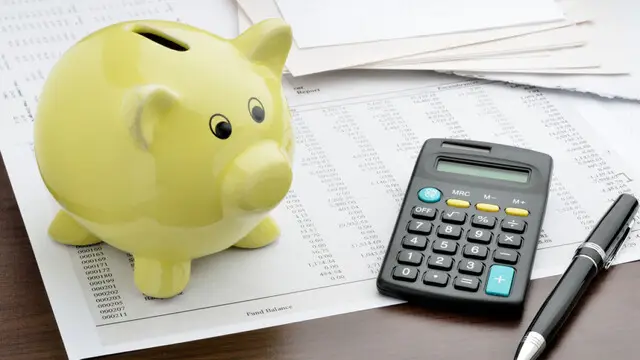 A savings bank account is usually the first stop when starting on the money management path. Here are three things you should avoid doing with your savings bank account
---
Extremely popular in the West, BNPL could soon replace credit cards for variety of reasons ranging from no credit debt to impulsive overspend on purchases. India a leader in biometrics, reveals Experian survey
---
MSMEs, even those who are customers of other banks, and professionals can access a host of services such as instant overdraft, apply for QR code, foreign exchange and more
---
State Bank of India releases process document with guidelines for safe digital transactions
---
Pay later or Buy now, pay later, or BNPL, is a type of instalment loan that it enables between a consumer and a seller. Once you buy a product or service from a seller on the aggregator's platform, you only pay partially...
---
Banks have come a long way from being just lenders. They are fast becoming a one-stop shop for all financial transactions, and setting up a digital infrastructure to handle this huge load of data is the best way forward
---