Cryptojacking cases rose 269 per cent in the financial sector globally this year. So, what are the possible reasons contributing to this menace in the finance and other sectors? Here we look at some of the cryptojacking...
---
India is the most affected country in the entire world when it comes to cyber scams, with almost 31 per cent of the victims losing money. Read here to know more about the ongoing situation
---
"GoodWill ransomware was identified by CloudSEK researchers in March 2022. As the threat group's name suggests, the operators are allegedly interested in promoting social justice rather than conventional financial reasons,"...
---
Victim Bharat Vyas had telephoned the courier company that was supposed to deliver his credit card, and he was soon contacted by a person who got him to download an app that gave the latter control over his mobile phone, the...
---
There has been a smishing/phishing/cyber hacking attempt targeting SBI's customers. Read below to find out how to report such a crime if you have fallen prey.
---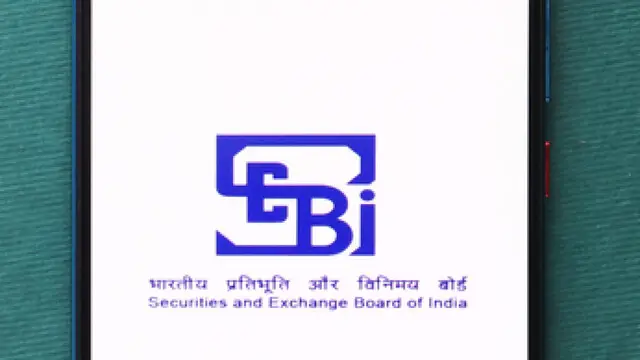 Sebi has made the cyber security framework more robust for market infrastructure institutions (MII), which include stock exchanges, depositories, clearing corporations, among others
---
Tuhin Mallick had a close brush with fraud. The 27-year-old Kolkata resident, who works in a private company and is also a tattoo artist, received a call from a person who said he was an employee of State Bank of India...
---
Cyber Security services provider NortonLifeLock blocked more than 18,013,055 cyberattacks in Q1 2022 in India. Read here to find out more about these attacks and what the global scenario is.
---