How does an 18-year-old speak up in 2005 about a man who claims to be best friends with the state's CM? An attempt to bring a perpetrator named in the #MeToo movement to book resulted in fingers being pointed at the victim
---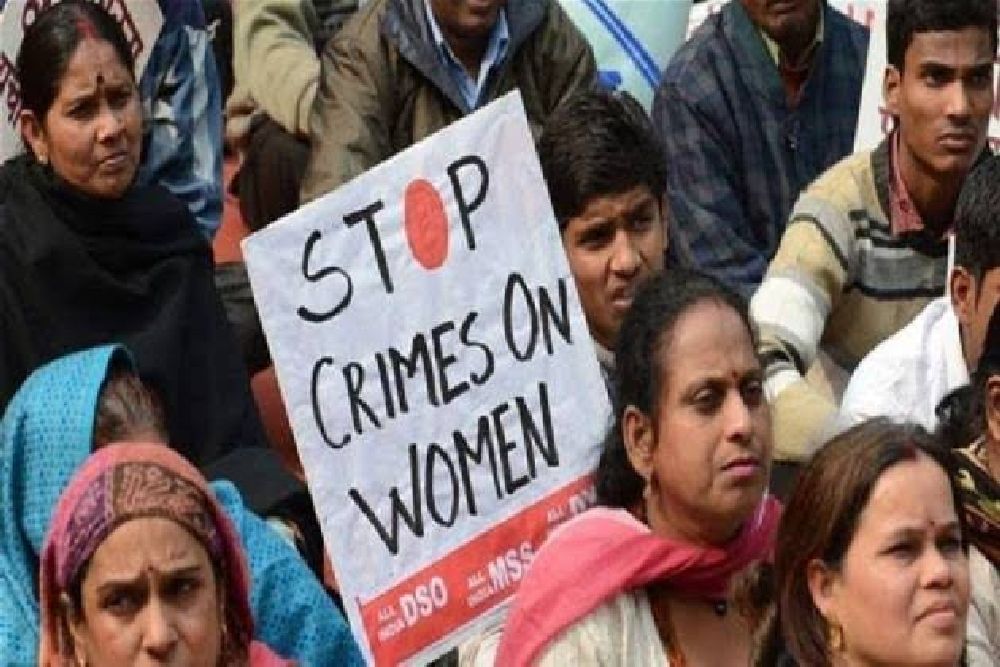 Madhya Pradesh Chief Minister Shivraj Singh Chouhan met the woman and her family and said the state would sponsor her treatment.
---
Three of the accused in the five cases are minors and the accused in two cases were acquainted with the complainant.
---
The effect of the #MeToo movement can be seen percolating into India's vast rural hinterlands. But a lot still remains to be done.
---
National Commission for Women (NCW) said it has taken serious note of the 'increasing rate of heinous' crimes against girls and women in the Hyderabad district of Telangana.
---
The police constable posted in Bulandshahr allegedly raped a minor girl in Aligarh who is related to him.
---
As most of the aggressors named and shamed in #MeToo remain unscathed, the women's battles are far from over even though the social media-generated movement created unprecedented solidarity among women against their sexual...
---
It's the first case under the POCSO Act in Rajasthan wherein two culprits were simultaneously sentenced to death.
---