Elected representatives in Ladakh say their grazing fields would be lost with the disengagement in Eastern Ladakh's Gogra-Hot Springs area.
---
China had announced four days of military exercises around Taiwan, but has continued on Monday despite the completion of the four-days period.
---
China has deployed over 100 aircraft including fighters, warships, and missiles in the biggest military exercises close to Taiwan after Nancy Pelosi's visit to Taiwan.
---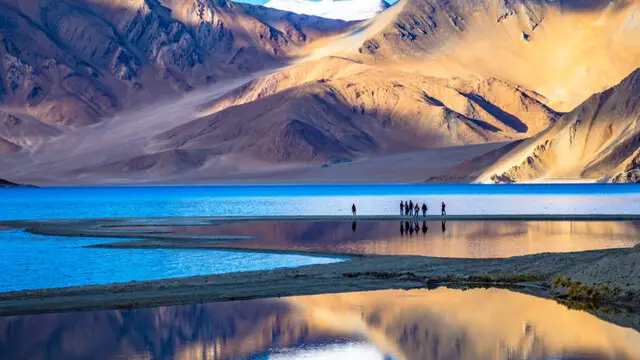 India and Chinese militaries are locked into a stand-off in Eastern Ladakh since early 2020 that has involved multiple skirmishes.
---
China said its military exercises on Sunday focused on testing its long-range air and ground strikes. It didn't say if it will continue drills after Sunday.
---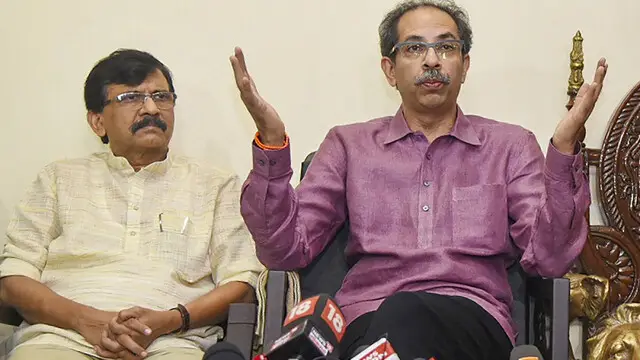 Shiv Sena has said the Chinese army has entered Ladakh and taken control of 38,000 square kilometres of land and separatists are raising their flag in Kashmir, while the ruling party is feeling good by resorting to raids on...
---
India was concerned that the Chinese spy ship could spy on Indian defence installations during its time in the Indian maritime neighbourhood.
---
India-China talks: There has been no immediate incident in the last few days, however a China's aircraft had flown near LAC in Ladakh in the last week of June, which had prompted response from IAF as well.
---