People's Liberation Army Navy (PLAN) is struggling to meet increased demand for qualified ship-borne fighter jet pilots to operate the specially made J-15 jets for the aircraft carriers.
---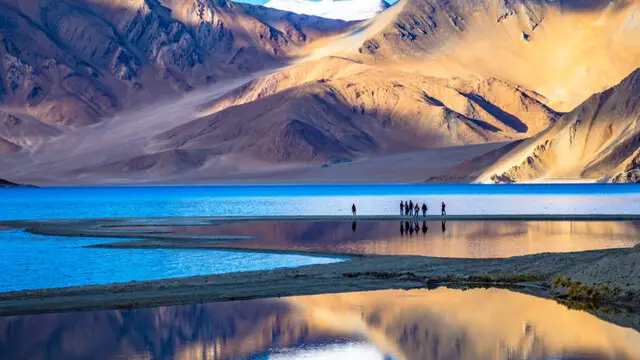 India and Chinese militaries are locked into a stand-off in Eastern Ladakh since early 2020 that has involved multiple skirmishes.
---
China had announced four days of military exercises around Taiwan, but has continued on Monday despite the completion of the four-days period.
---
Lt Gen (Retd) Anil Chauhan earlier served in different capacities in the Indian Army and is known for leading the Operation Sunrise with Myanmar.
---
India was concerned that the Chinese spy ship could spy on Indian defence installations during its time in the Indian maritime neighbourhood.
---
China said its military exercises on Sunday focused on testing its long-range air and ground strikes. It didn't say if it will continue drills after Sunday.
---
Elected representatives in Ladakh say their grazing fields would be lost with the disengagement in Eastern Ladakh's Gogra-Hot Springs area.
---
China has deployed over 100 aircraft including fighters, warships, and missiles in the biggest military exercises close to Taiwan after Nancy Pelosi's visit to Taiwan.
---