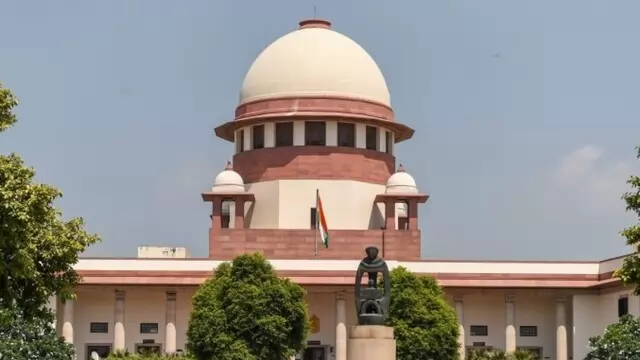 On March 3, the TN government had told SC that it is not completely opposed to allowing the RSS' route marches and public meetings across the state on March 5 but cited intelligence reports to say these cannot be held in...
---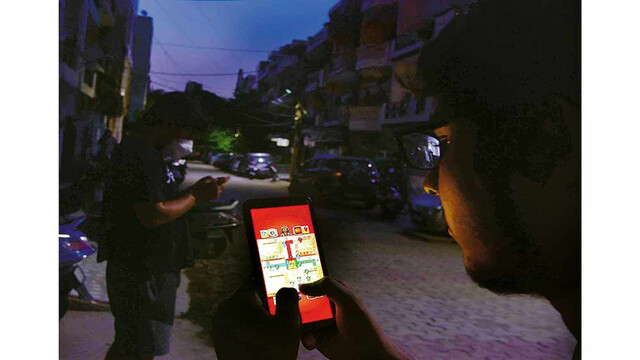 The bill was sent to Raj Bhavan for Governor's assent after its passing, and the government has been repeatedly urging Governor RN Ravi to clear it.
---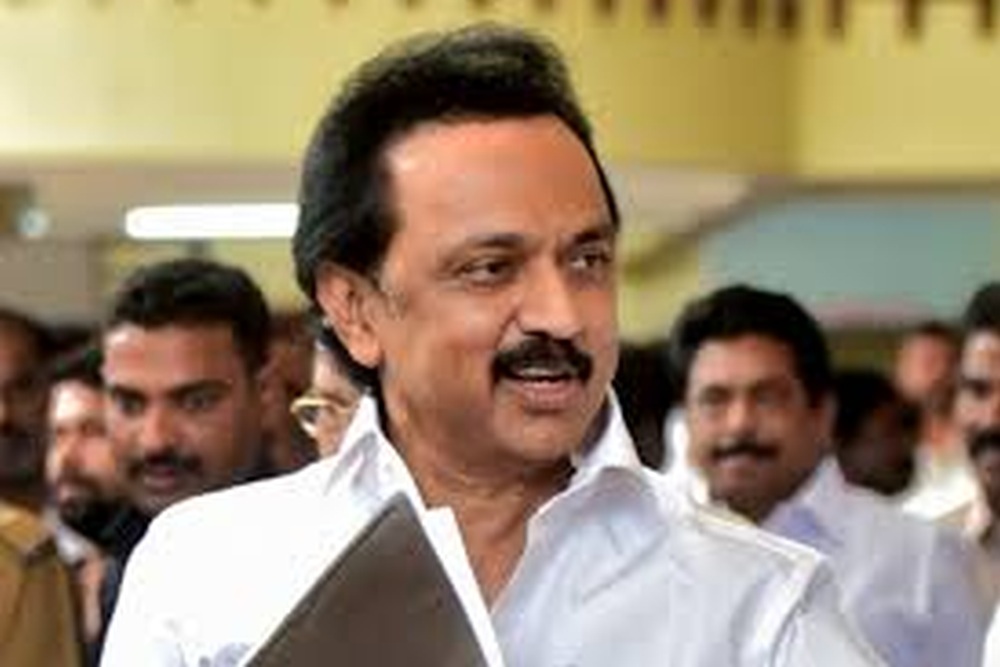 In Tirunelveli, Reaching out to the migrant worker's community in Tamil Nadu, Chief Minister M K Stalin on Tuesday interacted with a group of labourers at a latex unit.
---
In Chennai, Ministers from Gujarat called on Tamil Nadu Governor R N Ravi on Sunday and invited him to the cultural exchange event 'Saurashtra-Tamil Sangamam' to be held in April in the western state.
---
Official sources said in Chennai on Wednesday that the Raj Bhavan had returned to the Tamil Nadu Assembly a Bill banning online Rummy for reconsideration.
---
Known for belting out hits such as 'Let's Nacho', 'Lat Lag Gayee' 'Badtameez Dil' and 'Besharmi Ki Height', singer Benny Dayal, who was performing at a concert in Chennai, got hurt from a drone as it reportedly fell down and...
---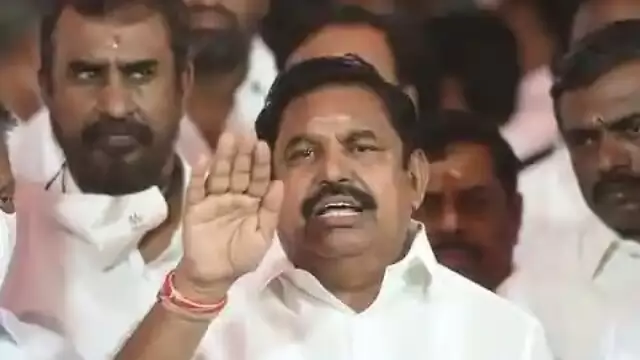 A video that went viral showed the protestor, who was a supporter of ousted AIADMK leader V K Sasikala, allegedly shouting slogans at the former CM
---
Denmark's royal couple is learnt to be accompanied by Foreign Minister Lars Løkke Rasmussen, Environment Minister Magnus Heunicke and Minister for Climate, Energy and Utilities Lars Aagaard.
---