Although some exchanges and applications have backed Ethereum's forked version (ETHW), its low price has made mining difficult for miners. ETHW fell about 83 per cent in the last seven days while ETH declined around 24 per...
---
With fewer privacy invasions, the Privatixy Protocol (PXP) aims to form the foundation of blockchain technology. It is an open-source protocol that offers a variety of solutions for safeguarding the anonymity of blockchain...
---
Global crypto markets fell for the second-straight day on Wednesday after Kazakhstan's Financial Monitoring Agency launched a probe into cryptocurrency mining operations
---
Bitcoin fell by 6.4 per cent to $18,648, while Ethereum was down by 8.9 per cent to $1,306 on Monday evening
---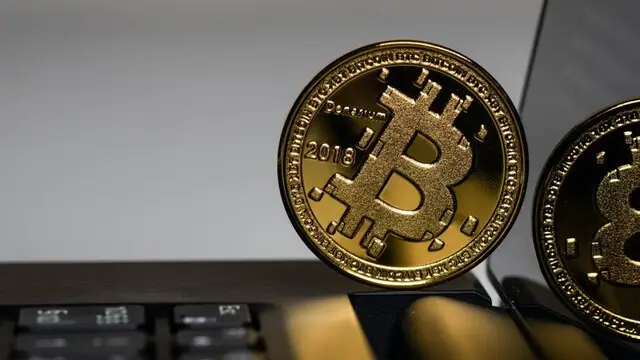 The crypto is expected to rebound very slowly due to the growing uncertainty in the global markets. The FED is raising interest rates, and with the war in Ukraine going on, inflation is hitting a 40-year high mark.
---
Bitcoin down by 0.09 per cent, while Ethereum bounced back by 3.08 per cent after reaching its all-time low today afternoon
---
Bitcoin (BTC) fell 0.96 per cent to $20,179, while Ethereum (ETH) declined 0.42 per cent to $1,593 on Thursday evening
---
US-based investment giant Blackrock Inc. has signed a deal with Coinbase to provide crypto trading option to its Aladdin Platform users, close on the heels of an announcement by Meta CEO Mark Zuckerberg of integrating...
---