If you have forgotten your debit card at an ATM booth, then it will be either destroyed or returned to you depending on which bank/branch you lost it. But it is better to block your card or at least disable contactless...
---
A case under Indian Penal Code (IPC) sections 457 (lurking house-trespass or house-breaking by night in order to commit offence punishable with imprisonment), 380 (theft in dwelling house, etc.) and 34 (common intention) has...
---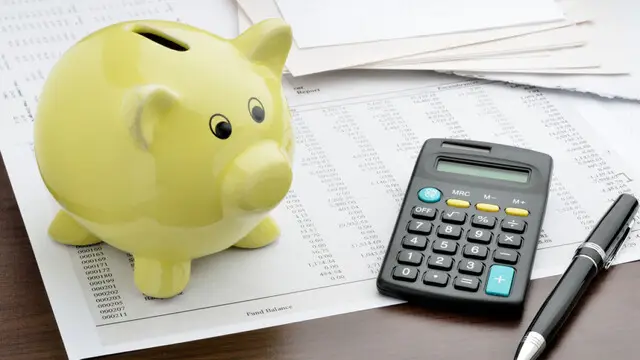 A savings bank account is usually the first stop when starting on the money management path. Here are three things you should avoid doing with your savings bank account
---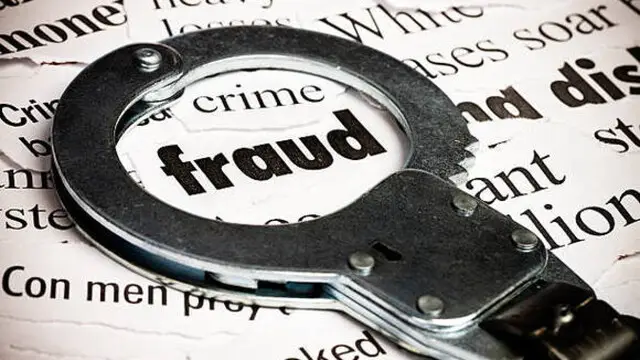 Many still don't follow safe financial transaction processes, and either store sensitive banking information on mobiles, laptops, or share them with close family and even staff, leaving them vulnerable to fraud. Only 1 in...
---
An ATM broke into fire when an anonymous thief tried to break into it.
---
State Bank of India releases process document with guidelines for safe digital transactions
---
If you have faced a situation where the ATM has deducted money from your bank account but did not dispense the cash you wanted to withdraw, here's what you can do
---
After stealing the money from the machine, the accused dumped the machine in Mewat area, said the police officer.
---