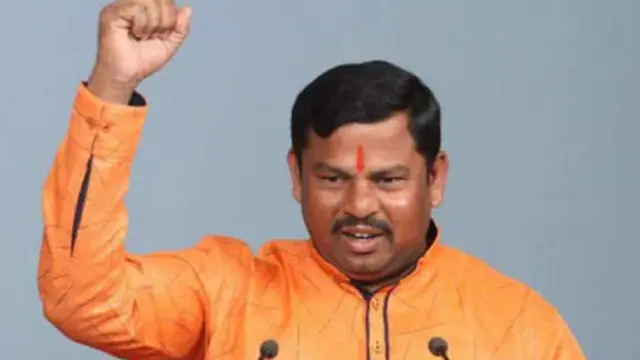 BJP Telangana MLA Raja Singh Singh was arrested by Hyderabad Police earlier after a case was lodged against him in the wake of a viral video in which he can be heard making derogatory comments against Islam and Prophet...
---
"We will pass appropriate orders," said a bench of Chief Justice Satish Chandra Sharma and Justice Subramonium Prasad after hearing the petitioner who asserted that it has been seen before the trial court that Jain has...
---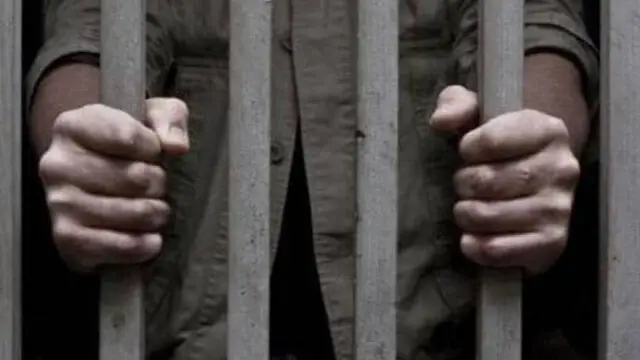 Uttar Pradesh: The police said the Pakistan flag was removed as soon as police got information about it.
---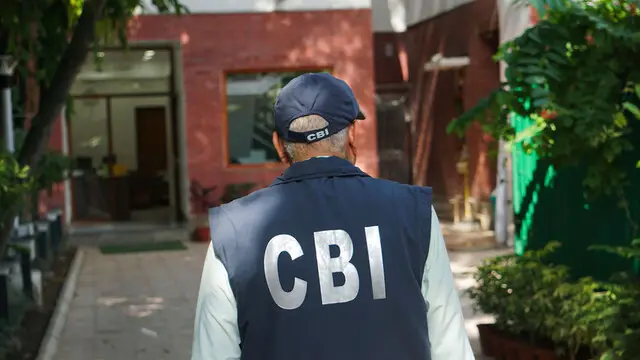 Lt Col Rahul Pawar, Senior Barracks Store Officer, Military Engineer Services (MES) and Subedar Major Pardeep Kumar (MES), Ambala Cantt, were taken into custody, they said.
---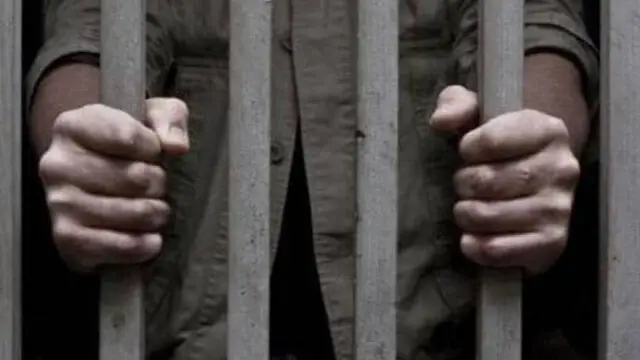 On Saturday, the girl's parents approached local police who arrested the five men, in the age group of 19 to 33 years, and detained the juvenile the same day, he said.
---
The bodies of Sukru Ram Yadav (40) and his wife Manmati (35) were found under a bridge on the Mahanadi river in Saria area of Raigarh district on August 1,  Superintendent of Police Abhishek Meena said.
---
The 36-year-old actor Jacqueline Fernandez has been questioned multiple times by Enforcement Directorate in the this case, the last being in June. Jacqueline, a Sri Lanka national, debuted in the Hindi film industry in 2009.
---
BSF also seized five boats from Harami Nala creek area close to the Indo-Pak border in Gujarat's Kutch district.
---