No immediate reaction was available from the Aam Aadmi Party (AAP) on the allegations.
---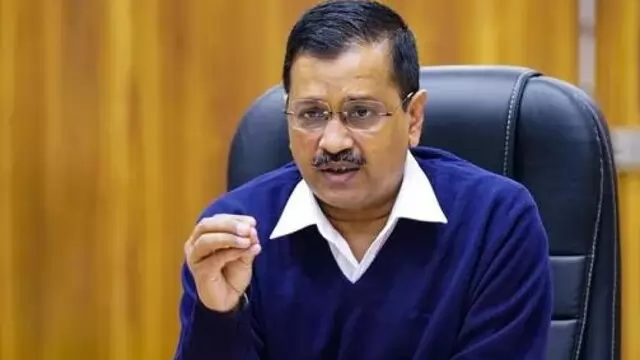 Addressing a press conference here, senior BJP leader Meenakshi Lekhi asserted that the ED is a body which is meant to protect the country from corrupt practices.
---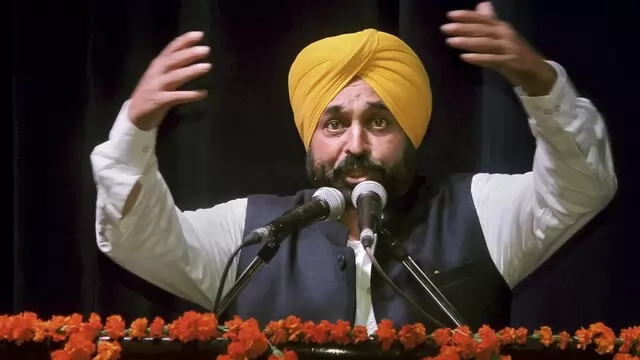 As many as 26,074 jobs have been given in the last 10 months based on merit with a completely transparent recruitment process, he said, adding this is just the beginning as more jobs will be given in coming days, he said.
---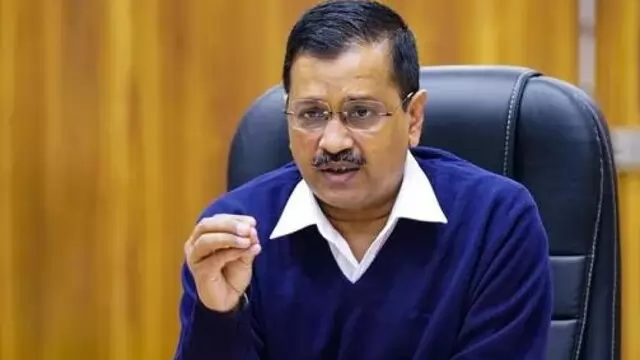 The study will analyse the effectiveness of media campaigns associated with the programmes, including '10 Hafte, 10 Baje, 10 Minute' associated with dengue control; 'Red Light On, Gaadi Off" for pollution check; 'Odd Even'...
---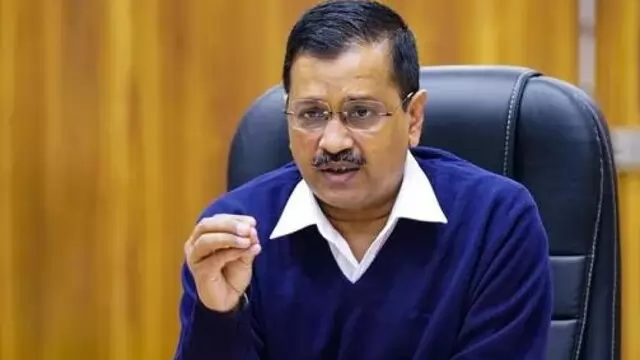 AAP supremo and Delhi CM Arvind Kejriwal responded to the ED's charge and said it was 'completely fictional'.
---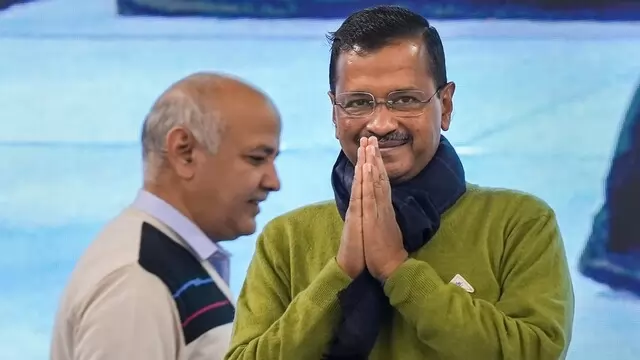 Speaking on the occasion, AAP chief Kejriwal said he was happy to note that the AAP government in Punjab opened 500 mohalla clinics in just 10 months.
---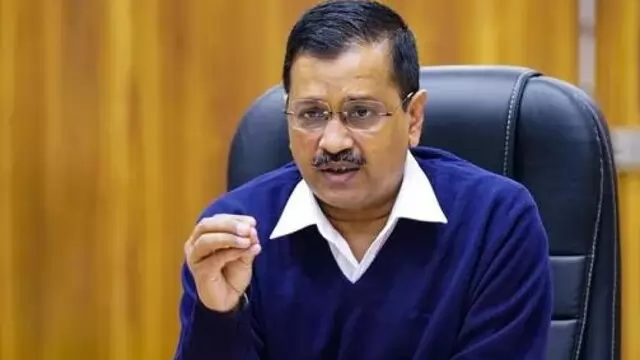 The AAP government in Delhi is involved in a running battle with the Centre-appointed Lt Governor over a range of governance and jurisdiction-related matters. Last month, Kejriwal along with Deputy Chief Minister Manish...
---
Former Punjab Congress chief Shamsher Singh Dullo, former MP Mohinder Singh Kaypee, former MLAs Ashwani Sekhri, Navtej Singh Cheema, and Rajinder Singh gathered at Sidhu' house in Patiala in protest against the AAP...
---