As the summer season approaches, finding ways to beat the heat becomes a top priority. Investing in air coolers is one of the best ways to stay cool and comfortable during the hot and humid months. And, if you want to buy...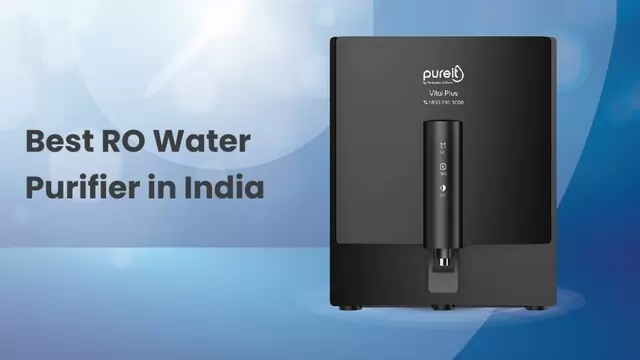 Drinking water impacts our health significantly. The filtration and purification of water purifiers play a major role here. Nowadays, RO water purifiers are earning more popularity for purifying water with a high TDS level....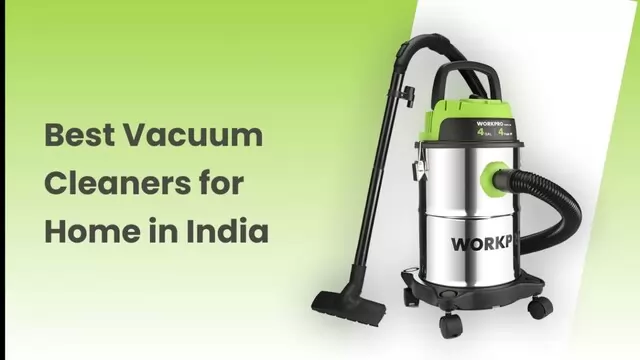 Vacuum Cleaners have made cleaning easy and convenient. If you have never used a vacuum cleaner before, you'll love it - but only if you buy a good product that fits your needs. So, looking for the best vacuum cleaner for...
Split air conditioners, also known as ductless air conditioners, are primarily made up of an interior unit and an external unit.
From energy-saving options to fast spin speeds, front-load washing machines offer a wide range of benefits to meet the needs of Indian households.
There is no doubt that the air quality at present is worse than poor. Unfortunately, no specific term in the English language defines such a condition. But, from the weather reports, consistent warnings from the UN and other...
Apart from Vinay Choletti, WhatsApp's India head Abhijit Bose, Meta's India head Ajit Mohan and Meta's Public Policy Director in India Rajiv Aggarwal also stepped down from their roles last month.