In 1934, Ferdinand Porsche developed the perfect formula for a race car - a lightweight, rear-engined, rear-wheel-drive, teardrop-shaped car. First put into production as the Volkswagen Type 1 (later called the Beetle), this formula also led to the Type 356 - Porsche's first ever street car. It took over 14 years and the efforts of Ferry Porsche to place the Porsche badge on an idea first dreamt up by Ferdinand Porsche.
From the get-go, Porsche cars proved their mettle on the track; the Type 356 won the category in the first race it entered in 1948. The 911 - Porsche's most iconic nameplate ever followed in 1963. Since its inception, the Porsche 911 has fascinated sports car enthusiasts from the world over and will continue to be a pioneer in the segment for the near future.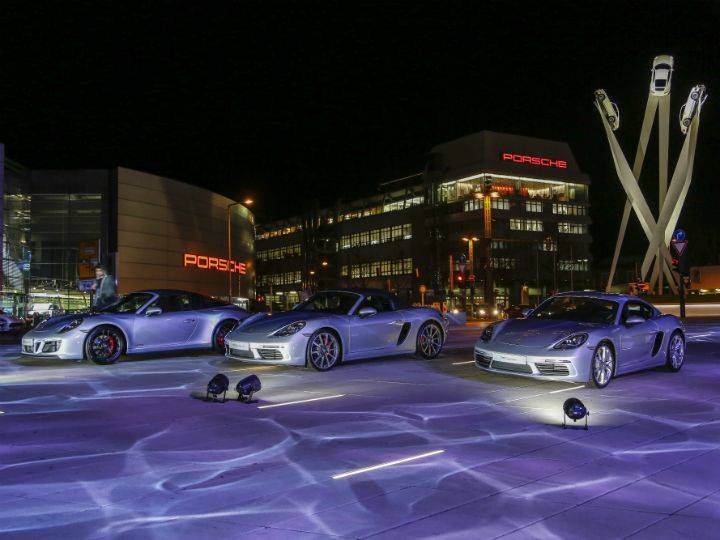 "Tradition is a commitment. Without our tradition and without our core values, we would not be where we are today. We plan to uphold the standard of technical excellence set by Ferry Porsche well into the future. Intelligent dynamic mobility has a great future ahead of it. And we have the solid technological expertise, creative employees and unique team spirit to be involved. We have what it takes to ensure that the Porsche brand continues to fascinate – even in another 70 years," said Oliver Blume, chairman of the Executive Board of Porsche AG.
The future of Porsche has been previewed by the Mission E concept, but the technologies used in the sedan were first developed by Ferdinand Porsche as far back as the early 1900s. The Lohner-Porsche was the first series-hybrid, all-wheel-drive car to be ever made with hub-mounted electric motors - technologies which are being heavily invested into to make cars of the future.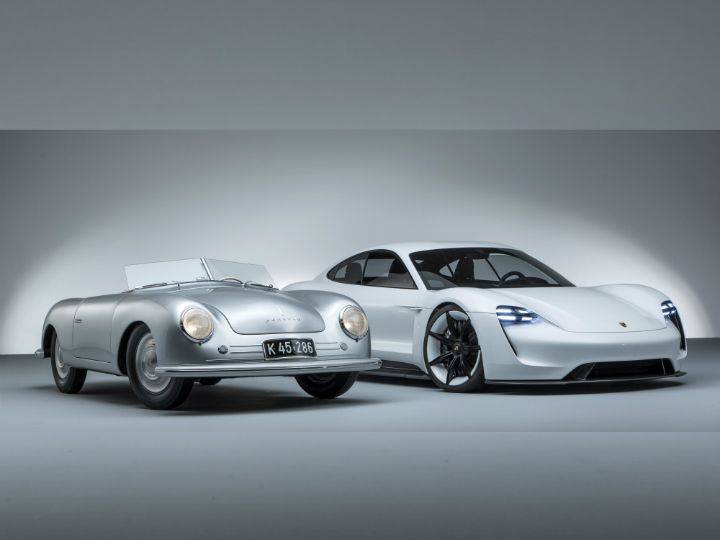 Porsche has announced events around the world to celebrate this milestone. Check them out below -
Peterson Automotive Museum in Los Angeles will hold the special 'The Porsche Effect' exhibit on February 3, 2018
DRIVE, the Volkswagen Group Forum in Berlin will hold the '70 years of the Porsche sports car' exhibition from March 20-31, 2018
The Porsche Museum In Stuttgart will hold an anniversary celebration with special exhibitions beginning June 9, 2018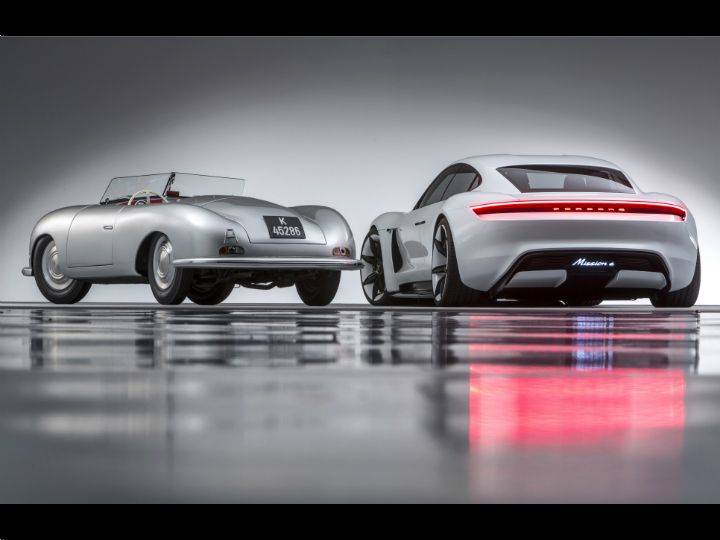 Sports Car Together Day will be held across many cities around the world by Porsche on June 8, 2018
The Goodwood Festival of Speed in the UK will celebrate Porsche from July 12-15, 2018
The annual Rennsport Reunion will be held in California from September 27-30, 2018
Porsche Arena in Stuttgart will hold a 'Sound Night' on October 13, 2018, concluding the official celebrations

---
Source: zigwheels.com