So what do we have here? It's a Peugeot 208 on Indian roads. Wow! Already? Could this be the first entrant for India from the house of PSA Group? Well, it sure looks like it. As far as size is concerned, it will fit the sub-4m segment well and in its 5-door avatar, it promises to be an excellent package for our country.
PSA Group is a French conglomerate, comprising of Peugeot, Citroen, DS Automobiles, Opel and Vauxhall Motors. In January this year, the automotive joined hands with CK Birla Group to try its luck in India for the third time. Out of the lot, it is Peugeot that's the most likely to bring its products in the country.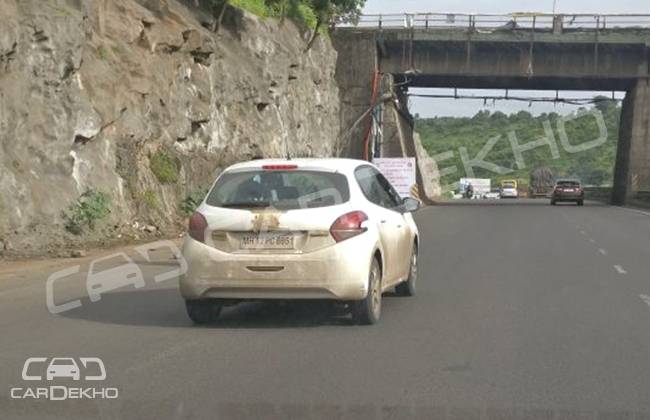 Of course, no confirmed details have surfaced yet but let's just see what the Peugeot 208 is composed of in European right-hand drive markets. As far as engines are concerned, the 208 is offered with a range of petrol- and diesel-powered ones. What makes it fit for India is the 1.2-litre petrol engine that is available in three different tunes - 68PS/106Nm, 82PS/118Nm and 110PS/205Nm. We hope it's the latter two that are shortlisted for India. Fingers crossed! Transmission options available are either a 5-speed manual or a 5-speed ETG (piloted manual gearbox).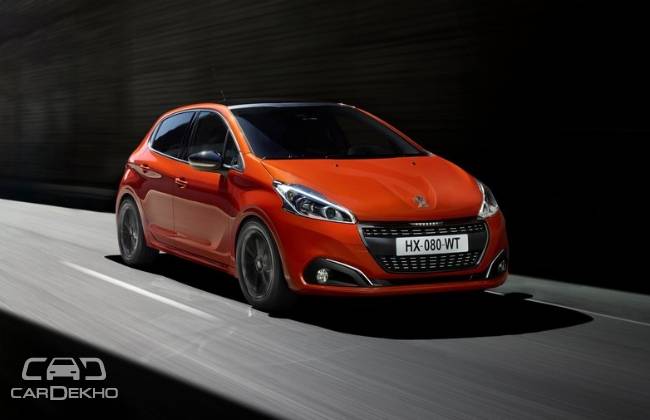 On the other hand, the diesel engines have 1.6-litre cubic capacity. The company will have to tinker the configuration to bring its size down to 1.5-litres. Only then, the 208 diesel will be classified as a small car in India and hence, attract the least tax burden. Transmission options offered with this engine include a 5-speed manual or a 6-speed manual.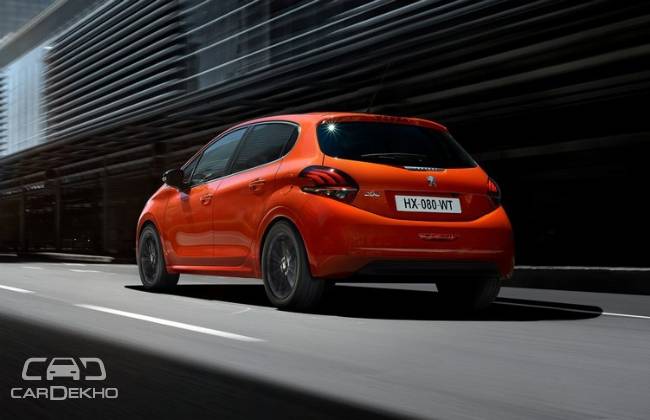 PSA Group recently acquired the Opel and Vauxhall brands from General Motors. Thanks to this takeover, PSA Group is now the second largest carmaker in Europe. For its India plans, it even bought the iconic Ambassador marque from Hindustan Motors. Peugeot, it seem, is not going to leave any stone unturned this time around.
---
Source: cardekho.com
---
For in-depth, objective and more importantly balanced journalism, Click here to subscribe to Outlook Magazine
---