The government think tank, NITI Aayog, has kickstarted a pilot project in support of the electrification of India's automobile industry by setting up 135 electric vehicle (EV) charging stations in the national capital region (NCR). For the uninitiated, NITI Aayog, which stands for National Institution for Transforming India, was setup on January 1, 2015, and is led by Prime Minister Narendra Modi.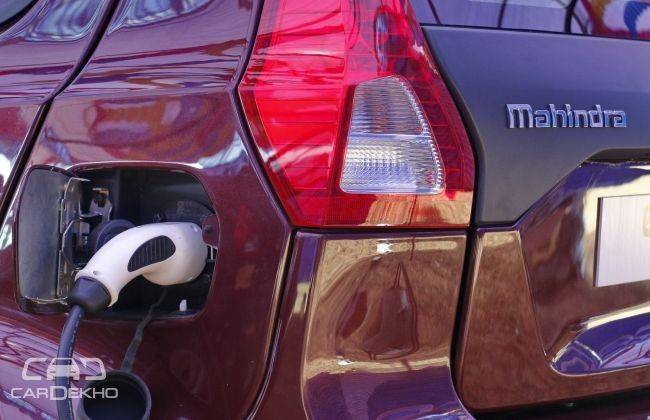 It is a 'quick pilot' project and could turn out be a harbinger for the actual rollout of the plan in the NCR region and other parts of the country as well. In this pilot project, which is likely to start from November 2017 itself, NITI Ayog will setup 135 charging stations in the Gurugram-Indira Gandhi International Airport-South Delhi-Noida corridor. Out of these, 46 stations will be DC quick charging ones, while the remaining 89 will be relatively slower AC stations. NITI Aayog indicated that advancement in this project would require cooperation from respective state governments and select government and private authorities. 
In Mumbai, Tata's power division, Tata Power, has already started setting up electric charging stations. The first station was installed a few month ago in Vikhroli, Mumbai.  Further, the youngest state in the country, Telangana, has also taken measures to reinforce adoption of electric vehicles (EVs) by including private partners for setting up charging stations and lowering taxes on EVs among others.
---
Source: cardekho.com