The Government of India has given less than five months to the oil marketing companies to migrate to BS-VI (Bharat Stage) compliant fuels in the NCT of Delhi. Effective from April 1, 2018, the national capital territory will have BS-VI grade petrol and diesel at the pumps, which was earlier supposed to happen only from April 2020. 
There's also a possibility that the NCR (national capital region) will migrate to BS-VI grade fuel by April 1, 2019, before the entire nation moves to the same by April 1, 2020, as and when the BS-VI emission norms will be applicable as well. But how will this preponement affect people in Delhi from April next year? Let us find out! 
What will be its effect on vehicle prices?
Let's begin with the most commonly asked question. There will be NO price hike due to this preponement since the vehicles are needed to be BS-IV compliant till April 2020. Prices of the vehicles, especially diesel ones, will increase a bit relatively post April 1, 2020, when the BS-VI emission norms kick in. 
Adding further to the issue, manufacturers have to take several measures to meet the upcoming stringent Bharat Stage-VI norms equivalent to Euro Stage-VI. Besides engine calibration and all, there will be various after-treatment additions as well such as selective catalytic reduction (SCR) and diesel particulate filters (DPF) among others to meet carbon monoxide (CO), hydrocarbons (HC), nitrous oxides (NOx) and particulate matter (PM) limits of the BS-VI/Euro Stage-VI norms.  
Will the fuel prices go up?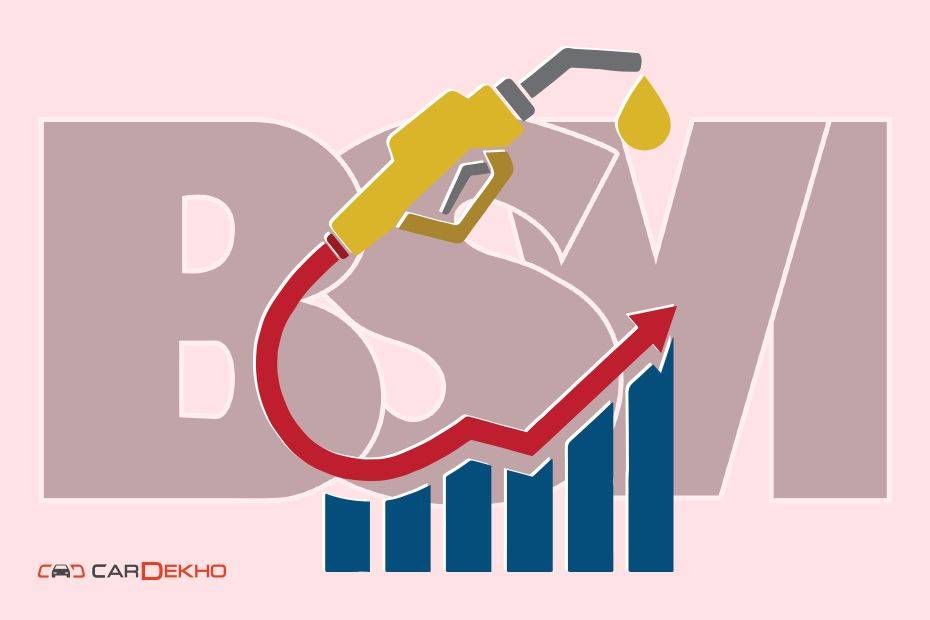 When the country shifted to BS-IV grade fuel from BS-III w.e.f April 1, 2017, the capital invested for the upgradation had not been passed to end users according to state-owned Indian Oil Corp (IOC). Further, most of the big cities were already getting BS-IV grade fuel since a year before than this and IOC quoted that this shift from BS-III to BS-IV had cost it around Rs 7000 crore. 
In January 2016, IOC announced an investment of around Rs. 21,000 crore for the upgradation to BS-VI grade fuel from BS-IV. Since this amount is substantially more compared to the BS-IV shift, there's a possibility of a slight upward trajectory in prices. Also, the recent press release from the Government regarding the preponement highlighted that oil refining companies are making huge investments in fuel upgradation projects to produce BS-VI grade fuels.
Overall, the fight here is of sulphur content in fossil fuels. We need low-sulphur fuels for relatively cleaner emissions. Currently, BS-IV grade fuel has around 50 parts per million (ppm) sulphur content, while BS-VI grade fuel will have nearly
What will be the effect on engines and overall fuel efficiency?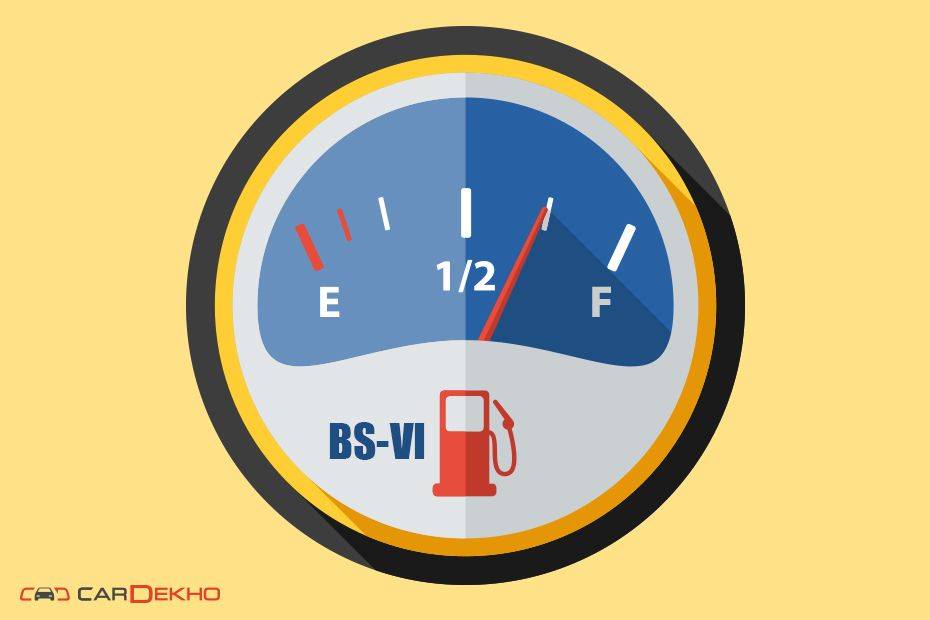 For now, only the fuel will be upgraded to BS-VI grade from April 1, 2018, in Delhi. Since the fuel quality will be similar to what is offered in other developed countries, including Europe, perhaps there will be slight performance and efficiency benefits. However, as a whole, the comprehensive benefits will only be reaped once the engines are also shifted to BS-VI norms as it is a holistic procedure.
---
Source: cardekho.com