Back here in India, a 'Sport' version of any car usually involves a forgettable aftermarket music system, garish decals and if you're lucky - equally garish interior trims. Bugatti - thankfully - has an infinitely better approach to making 'Sport' versions.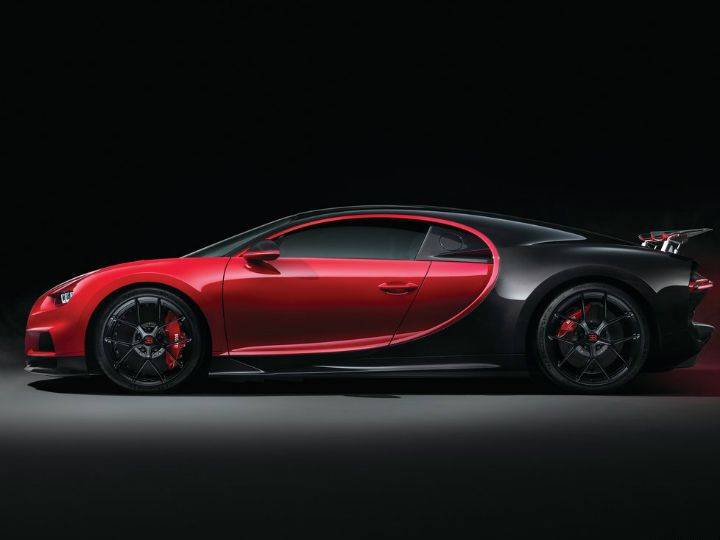 First things first - the powertrain remains unchanged. It still has the behemoth 8.0-litre W16 engine, that gets four twin-stage turbochargers. Power output isn't any different either, at 1500PS and 1600Nm. The headline numbers - a 0-100kmph time of 2.4 seconds and a top-speed, limited to 420kmph, aren't different either.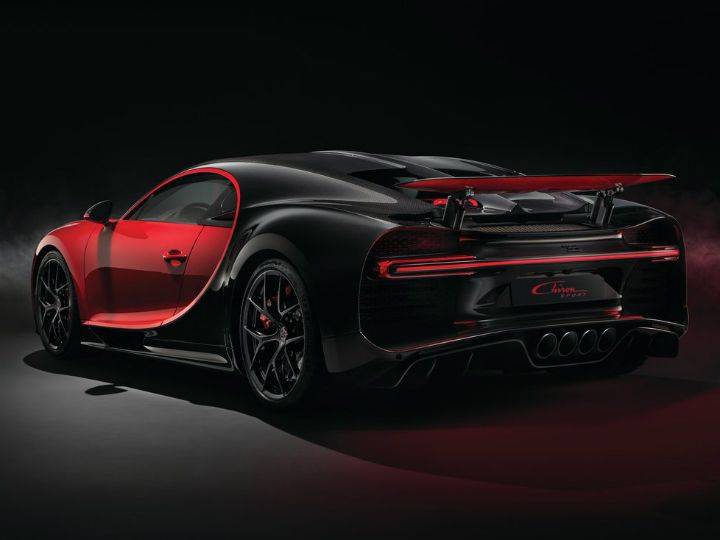 What makes the Chiron Sport different is the fact that it's been on a diet. That's resulted in a weight loss of 18kg. Most of that shedding is courtesy the increased use of carbon fibre for components such as the stabiliser, and the intercooler cover. And, Bugatti has gone to crazy lengths to ensure weight is kept at a bare minimum. For instance, the windscreen wipers have been 3D printed in carbon fibre. That, Bugatti claims makes it 77 per cent lighter (1.4kg) than the one on the regular Chiron. The rear window is made out of lighter glass, and the exhaust deflector has helped shed some weight as well.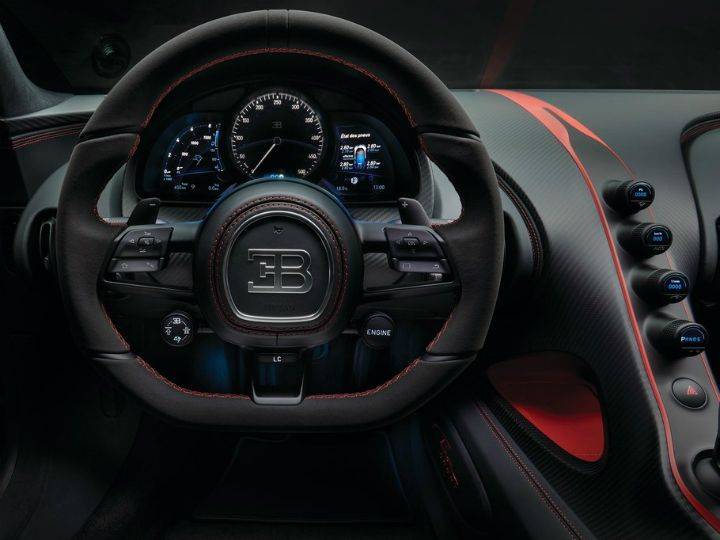 The techy bits start here. The Chiron Sport gets a "dynamic handling package" that includes a stiffer suspension, and a recalibrated steering wheel. The rear-diff has been tweaked as well, and it now features "dynamic torque vectoring" that's capable of splitting torque individually between the two wheels. Bugatti says this ensures that the Chiron Sport will be in its element even at cornering speeds above 200kmph. All that tech has ensured that the Sport laps the Nardo circuit five seconds quicker than the standard Chiron.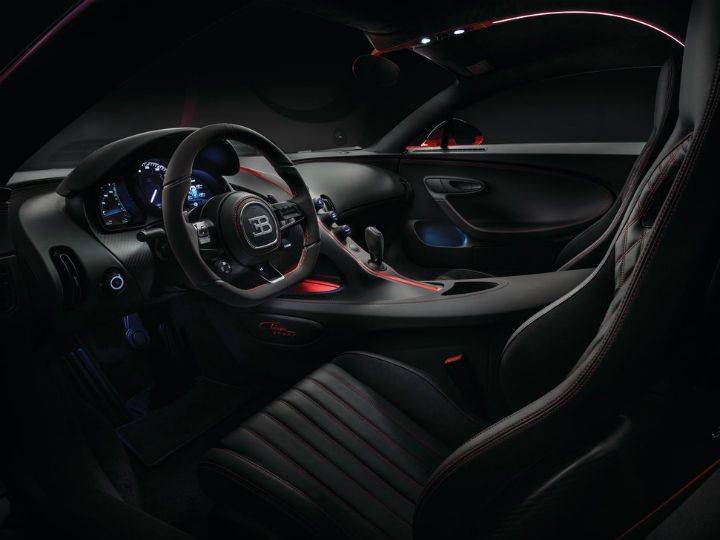 Aesthetically, bits like the round tail pipes, different alloy wheels and a prominent "16" moniker on the front grille will tell you that you're looking at the Chiron Sport. On the inside, there's a generous dose of Sport badges that should ensure you don't forget what car you're in.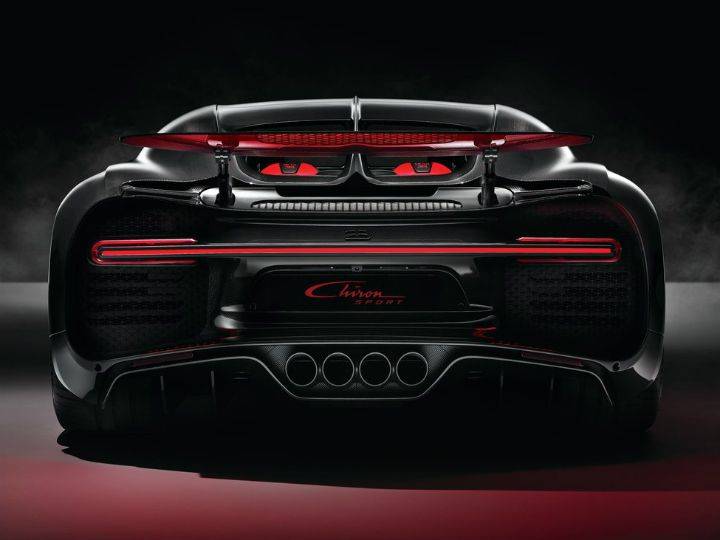 Now, we're not sure how many Chiron owners will be tearing up race tracks. But, in case anyone plans on doing it - they now have a better Chiron to do it. Just don't forget to brag about your carbon fibre windscreen wiper, yes?
---
Source: zigwheels.com
---
For in-depth, objective and more importantly balanced journalism, Click here to subscribe to Outlook Magazine
---