While traditionally the biggest annual tech show, CES has also become a hotbed for car companies to showcase their tech prowess.
CES is so popular and cost effective that car manufacturers like Audi and Mercedes-Benz have pulled out of the Detroit Motor Show 2019 to showcase their cars and tech here.
Major car and car-tech reveals will be made by Audi, Honda, Hyundai, Kia, Mercedes-Benz and Nissan.
Concept cars and tech will be also shown by companies like Bosch, Rinspeed and Intel.
CES 2019 is almost here. Set to begin in Las Vegas on 8 January, this year's CES (formerly Consumer Electronics Show) will have a larger contingent of car manufacturers and component manufacturers showcasing their products, than ever before. With the increased use of technology in cars, the line between cars and how people use appliances has become blurred and the CES is a perfect example of what this has led to.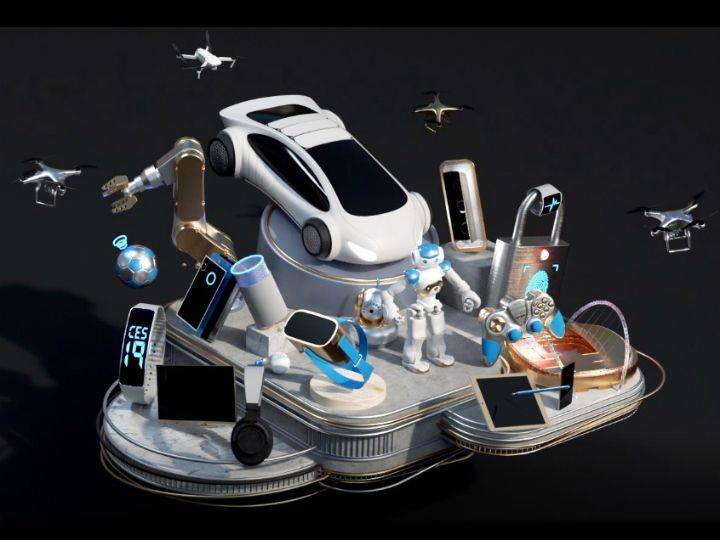 While traditionally a stage for consumer electronics manufacturers to showcase their wares and tech since 1967, CES has been host to car manufacturers and component manufacturers for over two decades now. The increased prominence of connected cars, electrification, autonomous driving tech has made these companies prefer shows like CES over traditional car shows to connect with potential customers. Audi and Mercedes-Benz are notable attendees this year at CES, after having announced that they will not be participating at the NAIAS (North American International Auto Show) in Detroit later this year.
Here's a brief look at what car-related showcases we can expect from CES 2019.
Audi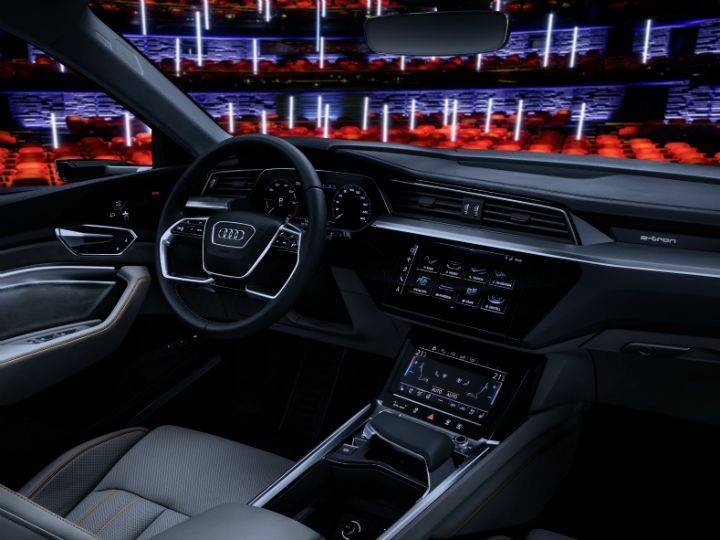 While it has not announced any car launches or reveals at CES 2019, Audi did announce two future entertainment systems which will be found in upcoming autonomous and non-autonomous cars from the brand.
The 'Audi Immersive In-Car Entertainment' will be added to non-autonomous cars in the near future. It lets you stream movies or videos on the screens inside when the car is stationary. How will it be immersive? We will have to wait and see.
The 'digital entertainment experience' for future autonomous cars from Audi, on the other hand, takes into consideration the free time people might have in the future while commuting and uses that time to push content (including ads, of course) for entertainment. Again, we will have to wait for CES to see how this system exactly works.
Honda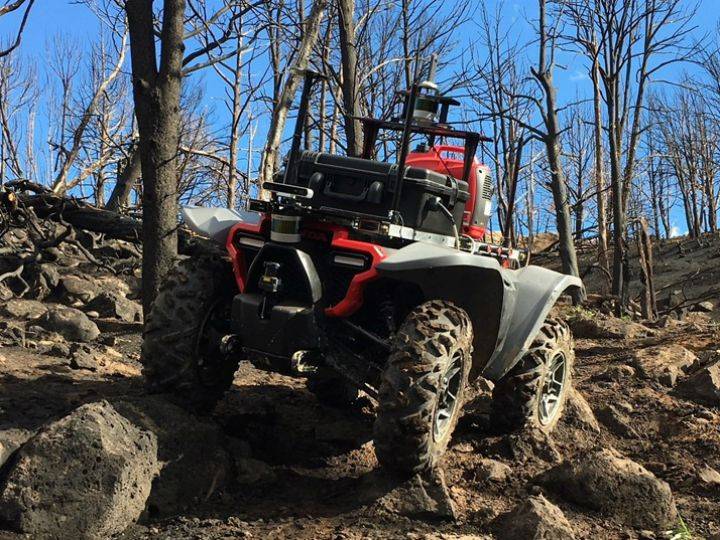 While not showcasing a car, Honda's focus at CES this year will be autonomous technologies which could be very useful in the future. One of these, which might interest most of us, will be an autonomous 'helper' ATV. Called the Honda Autonomous Work Vehicle, this ATV has an autopilot system placed where a person would usually sit - helping humans carrying equipment and tools over rugged terrain. This could help firefighters, farmers, miners and other public works personnel. Honda will showcase more of the 'helper' ATV's capabilities at CES.
Hyundai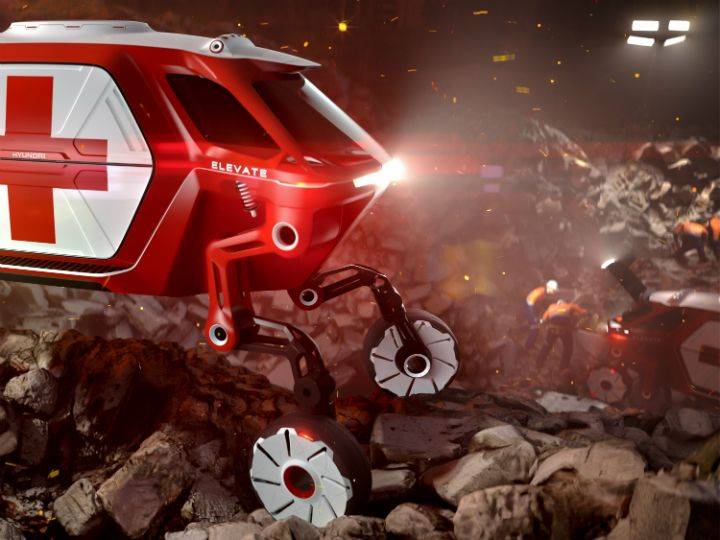 The showpiece of the Hyundai pavilion will be the 'Elevate' Ultimate Mobility Vehicle concept. From the one image and limited details available, it seems like an off-roader on steroids, but in an EV avatar aided by robotics. The teaser image shows a Mars rover-like machine which is being used as an emergency vehicle going over terrain which most vehicles will find impossible to traverse.
Hyundai's parts supplier Hyundai MOBIS will showcase a concept interior at CES. It will feature a tech called 'Virtual Touch Technology' which uses hand gestures to operate an innovative infotainment screen that displays content on the front windscreen when the car is in fully autonomous mode.
The concept interior will also preview something called 'Emotional Recognition' which alters the interior mood lighting to suit a driver's mood using artificial intelligence.
Also at the Hyundai pavilion will be the company's latest iteration of its Hydrogen Fuel Cell technology.
Kia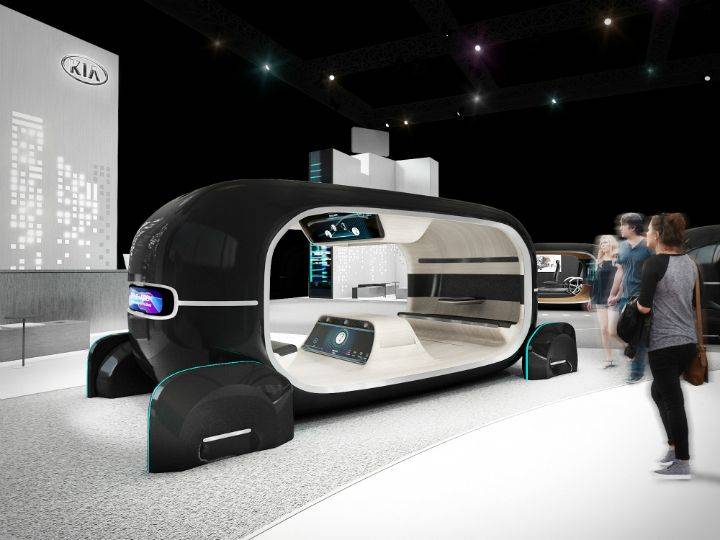 Kia will also mimic the emotional recognition system being previewed by Hyundai, but in a funky looking cube-shaped fully autonomous car. The system uses artificial intelligence to gauge the mood of occupants at all times and alter characteristics of the car including lighting, ambient sounds, music and visual content accordingly.
Mercedes-Benz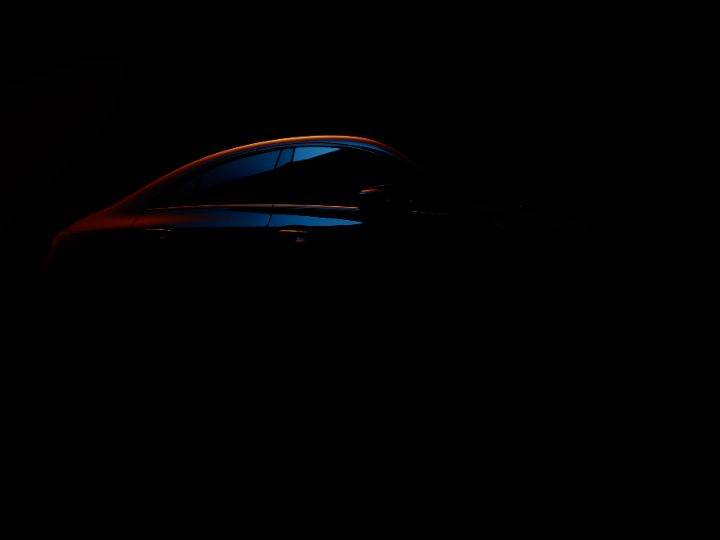 Mercedes-Benz will be one of the few manufacturers to actually debut production cars at CES. This will include the all-new CLA, which will make its global debut at the show. Meanwhile, the EQC all-electric SUV will make its US debut at the show.
Mercedes-Benz' smallest 4-door coupe will be shown in its all-new second-generation avatar at the show. For now, we've only got one proper teaser showing the familiar swooping roof and claims of it being launched with the company's latest MBUX (Mercedes-Benz User eXperience) infotainment system to go by. The MBUX system, Mercedes claims, is not only capable of recognising natural speech patterns, but can also detect and react to body movements!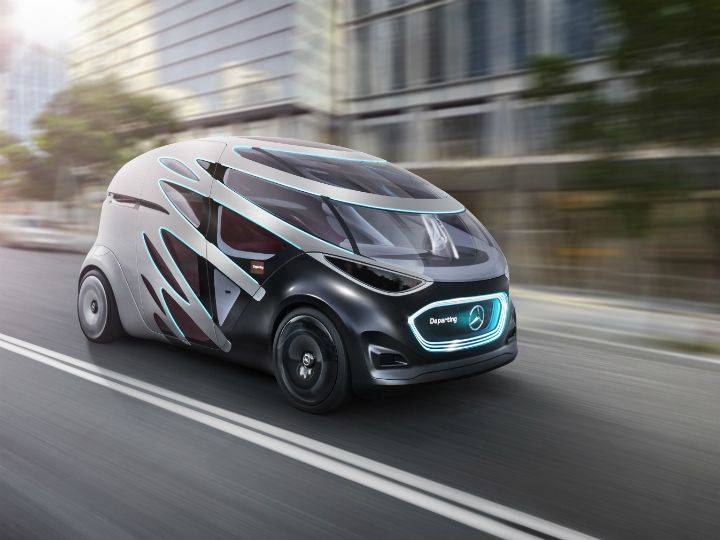 Mercedes-Benz is not skimping on showing off futuristic concepts at CES. The Vision Urbanetic Concept will make its US debut at the show, previewing MB's vision of the future of mobility. Using a skateboard chassis, the Urbanetic Concept can be a passenger vehicle when needed and be easily converted into a luggage carrier, thanks to its modular design.
Nissan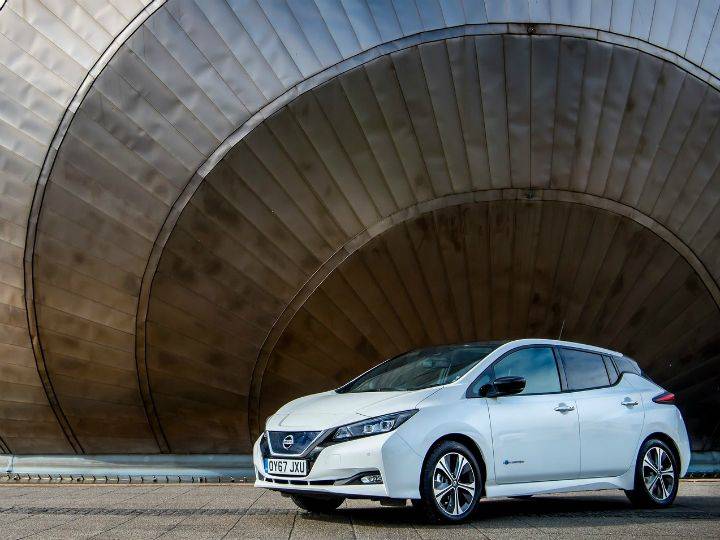 Reports online suggest that Nissan is looking forward to introducing the Leaf 'E-Plus' at CES 2019. This longer-range version of the Leaf could sport a 60kWh battery instead of the 40kWh unit used currently and have a 225-mile (363km) range on a single charge.
---
Source: zigwheels.com