The best metabolism boosters like the ones in our list below are designed to give you a better chance at losing weight whilst remaining energetic and clear headed. They will typically give you a handful of benefits, as...
---
LeanBiome enables you to burn fat while storing less of it, while simultaneously reducing cravings and hunger. Authentic probiotics in a strong herbal mix are found in every LeanBiome dose.
---
Java Burn is an all-natural weight loss supplement that helps eliminate stubborn body fat. Unlike the weight loss pills available in the market, Java Burn comes in a more readily absorbable powder form which can be mixed...
---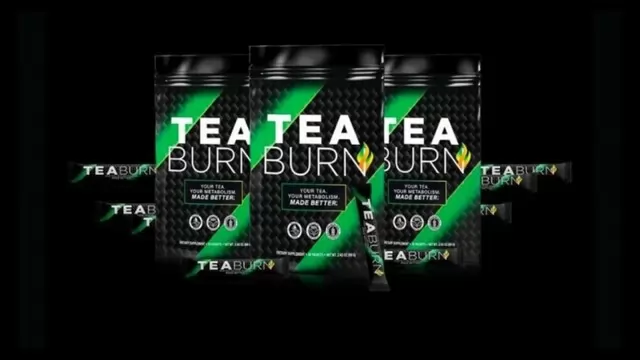 If you're looking for some aid to your weight loss journey, nothing is better to get you mentally and physically ready than Tea Burn!
---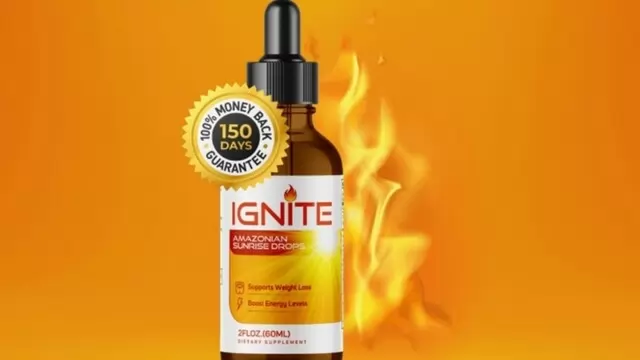 Made using 12 essential ingredients sourced from Amazon, Ignite Amazon Sunrise drops are formulated as a weight loss treatment.
---
Prima Pills provide special support for weight management. That is, they are designed to help overweight people lose weight alongside other efforts. Prima Pills are distributed by a Dutch company from Almere.
---
"Do you want to lose weight? DoFasting may be the solution for you! But does it really work? Check out our DoFasting reviews to find out."
---
This article will entail all the necessary details about this weight loss dietary supplement and also provide you with a clear picture if this supplement is worth your time, money, and effort or not.
---