Gyanvapi masjid complex survey was stalled last week amid objections by the mosque committee, which claimed that the advocate commissioner appointed by the court for the survey did not have the mandate to film inside the...
---
The court is hearing a plea by some women to allow daily worship of Hindu deities whose idols are on an outer wall of the mosque.
---
The counsel for Delhi-based plaintiffs, on whose plea the court had ordered videography and survey of the mosque, said the team would conduct the survey inside the barricaded Gyanvapi Mosque complex area on Saturday.
---
Experience the magic of Varanasi through its ghats, busy alleyways and the people
---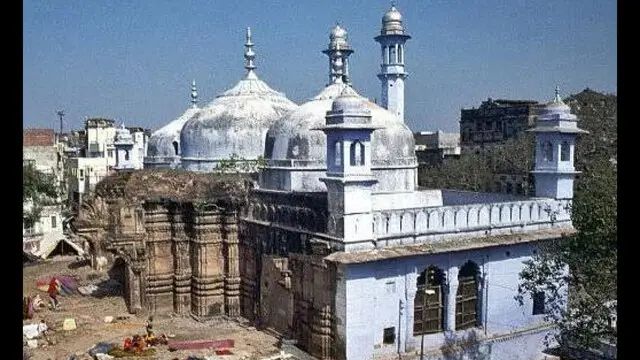 The Muslim side argued that the petition is not maintainable under the Places of Worship Act 1991.
---
Idioms like 'tempest in a teapot' and 'storm in the teacup' gained a different connotation after Narendra Modi decided to contest the 2014 Lok Sabha elections from Varanasi and held a 'Chai Pe Charcha' at the tea...
---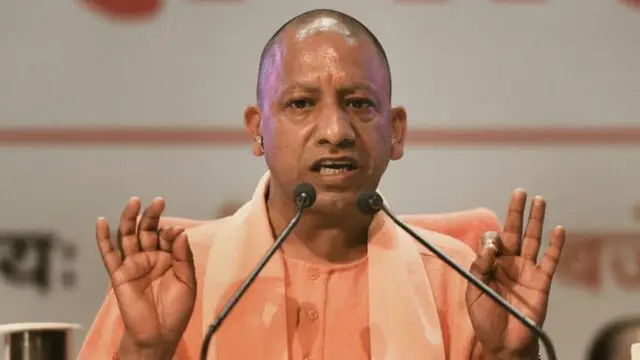 Uttar Pradesh CM Yogi Adityanath also said that all religions lead to same destination, while saying that when a nation is strong its religion is also strong.
---
Only in the holy city would you find a signboard which says, "One can stay here for a maximum of fifteen days. If someone does not die within those fifteen days, then they would have to make arrangements elsewhere."
---