U.S. Army Gen. Austin S. Miller pointed to the rapid loss of districts around the country, several with significant strategic value — and said he fears the militias deployed to help the security forces could lead the...
---
The withdrawal of the US and the NATO troops from Afghanistan will leave India with tremendous concern about the resurgence of the Taliban.
---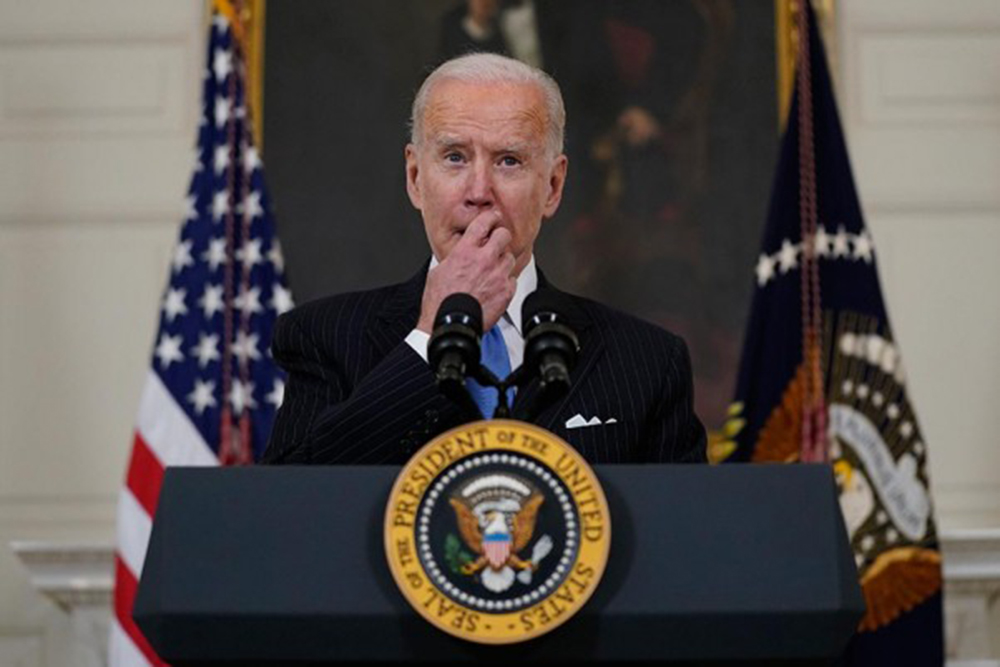 Earlier, the Trump administration during a meeting with the Taliban, had decided to completely withdraw US troops from Afghanistan by May 1
---
With US and NATO troops slated to depart in September, the future of Afghanistan is at stake. India needs to secure its interests by engaging with the Taliban at the international talks.
---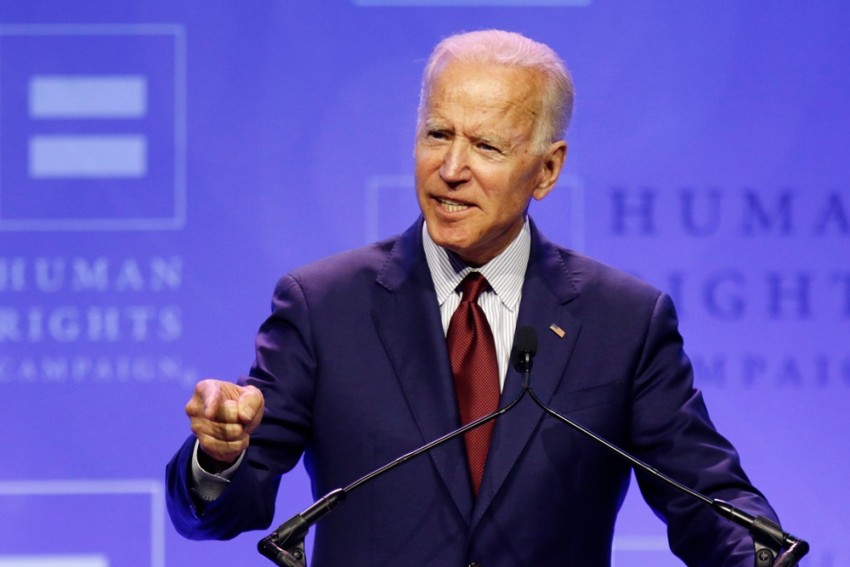 Joe Biden said his team is refining national strategy to monitor and disrupt significant terrorist threats not only in Afghanistan, but anywhere they may arise.
---
The US currently has a little over 4,500 troops in Afghanistan.
---
Blinken arrived in the Afghan capital of Kabul from Brussels where he and Defense Secretary Lloyd Austin briefed NATO officials on the move and NATO chief Jens Stoltenberg announced the alliance would also be leaving.
---
Early this month, Donald Trump announced that he will bring all troops back from Afghanistan by year-end.
---