Trump officially withdrew from the Paris Accords earlier this month, saying that it 'was designed to kill the American economy.'
---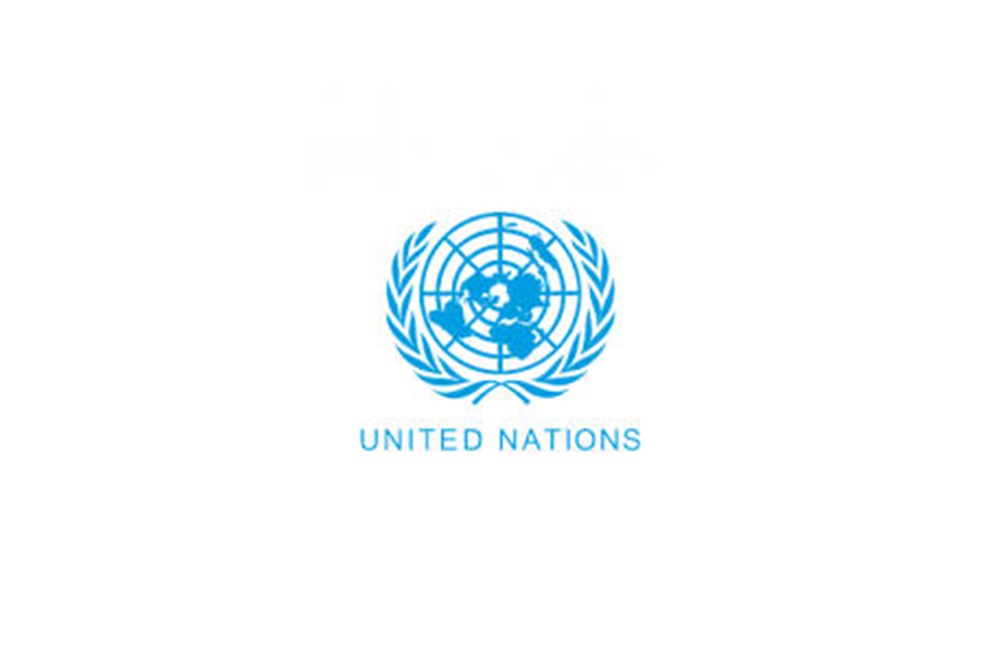 World War II is considered the deadliest conflict in history, involving the vast majority of countries and leading to the deaths of an estimated 70 million to 85 million people
---
Global Himalayan Expedition (GHE) brought solar energy to remote communities and is among the winners of the 2020 UN Global Climate Action Award.
---
UN report cites the role being played by 'BHUVAN', the national geo-portal developed and hosted by ISRO in combating Covid-19
---
India has been pushing for reforms of the United Nations, including the Security Council, stating that its composition doesn't reflect the current realities.
---
UNICEF, World Bank Group warn that any progress made in recent years, has been 'slow-paced, unequally distributed, and at risk' due to the economic impact of the pandemic.
---
A new report has found global hunger and population displacement could surge as people on the move and those reliant on a dwindling flow of remittances desperately seek work to support their families.
---
The theme for this year addresses the challenge of achieving social and environmental justice for all.
---