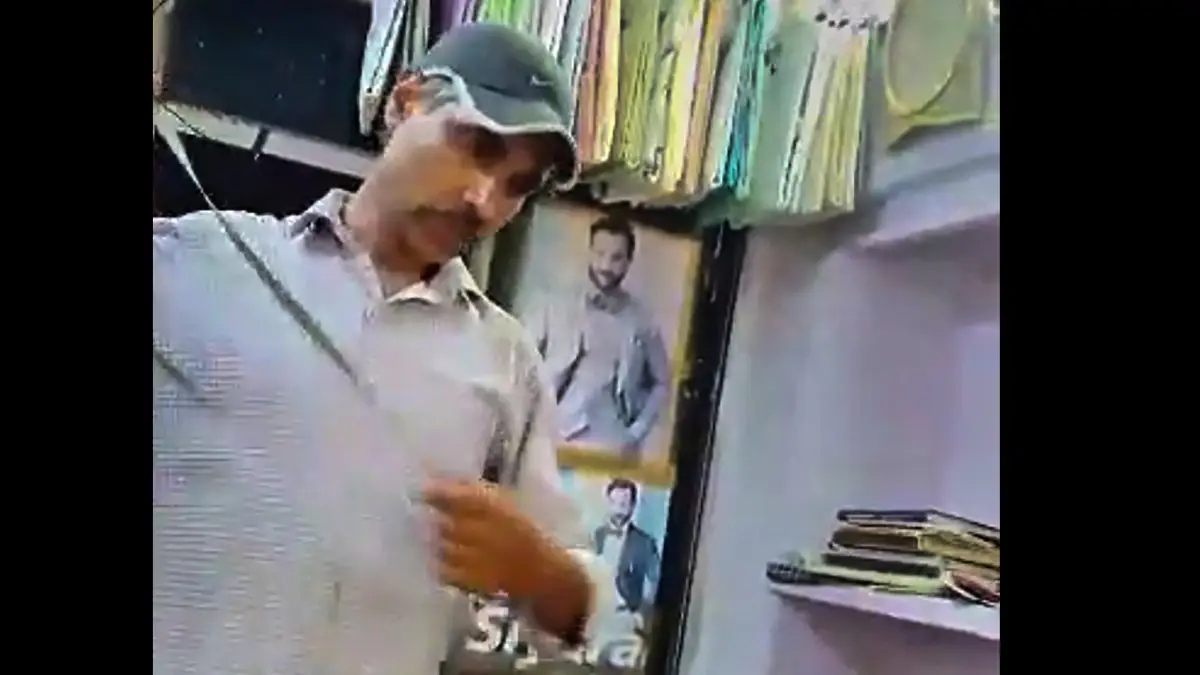 The tailor Kanhaiya Lal was attacked on Tuesday afternoon by two men who posted a video of the brutal attack with a cleaver on social media and claimed that...
---
Speaking to Outlook, Jasoda Bai, the wife of the murdered tailor said that her husband had returned to his shop after days of absence, only to be attacked and...
According to reports, Kanhaiya Lal had been targeted by extremists after he shared social media posts in support of Nupur Sharma. Police have now found links...
---
Delhi Jama Masjid Shahi Imam Syed Ahmed Bukhari called the killing an 'act of cowardice' and 'an act against Islam'.