The bill was passed by the Lok Sabha for the second time in less than a year after a heated debate on Thursday.
---
The Lok Sabha had last week on Thursday decided to take up the bill on December 27 after the Congress agreed to participate in the debate.
---
The government had brought the Muslim Women (Protection of Rights on Marriage) Bill last year and got it passed in the Lok Sabha the same day, but it was stonewalled in the Rajya Sabha where the ruling National Democratic...
---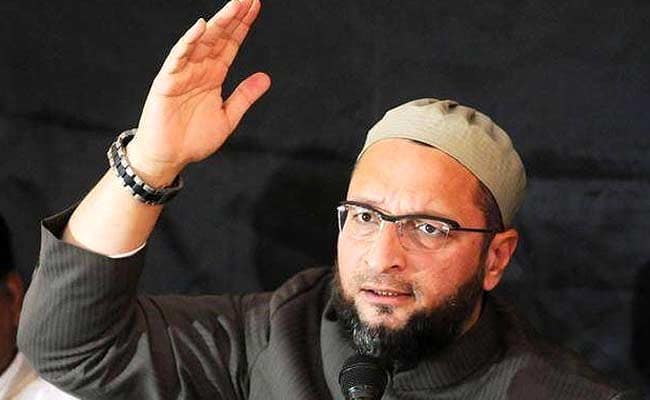 Among the various changes made in the initial bill, the new legislation has a provision for bail and mandates that an FIR should be filed only by the aggrieved woman or a blood relative.
---
Modi government is going to free all Muslim women from triple talaq," Goel told reporters outside Parliament.
---
The bill is aimed to protect the rights of married Muslim women and prohibit divorce by pronouncing talaq by their husbands.
---
In September, the government made instant Triple Talaq punishable through an ordinance or executive order. The proposed law will replace the ordinance.
---
The bill proposed giving instant triple talaq to be illegal and void attracting a jail term of three years for the husband.
---