Nearly 100 PFI members have been arrested or detained in near-simultaneous raids in 10 states and Delhi, described as largest ever probe till date.
---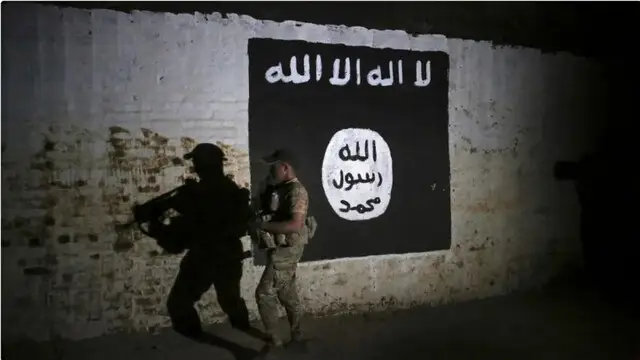 In a statement, it said the captured leader was an experienced bomb maker and operational facilitator, describing him as one of the top leaders of the extremist group's Syria branch.
---
Remembering the martyrdom of four sons of Guru Gobind Singh, the CM said those who came with the intention of converting India to Islam, today their existence has been erased.
---
Police said Adil Wani killed Sunil Kumar Bhat in an orchard in a Shopian village on Tuesday and later took shelter at his home in Kutpora.
---
The BKI terror module was also allegedly involved in 2010 blasts in Ambala and at Kali Mata Mandir in Patiala.
---
Gen (retd) NC Vij has come out with a book "The Kashmir Conundrum: The Quest for Peace in a Troubled Land" in which he tries to give a complete picture - starting with a history of Jammu & Kashmir and its people to the...
---
In a message issued ahead of Eid-ul-Azha, the reclusive Taliban chief also called on other countries not to interfere in Afghanistan's internal matters
---
In 2018, 143 incidents of 'Estimated Net Infiltration' were reported from Jammu and Kashmir which had dipped to 141 in 2019, 51 in 2020 and 28, as per the reports in October 30, 2021
---