CP Plus, a brand that's synonymous to reliable electronic surveillance in the country, has been here for more than 15 years now. A leading brand that introduced the word CCTV to the country back in the early 21st century...
---
All airport operators must increase announcements and surveillance to ensure that passengers at terminal are wearing face masks properly and following COVID-appropriate behaviour at all times within the airport premises, it...
---
According to a health department official, a 45- year-old woman, who was tested positive for Omicron, had arrived from Canada. Her sample was sent to NCDC, New Delhi, for genome sequencing.
---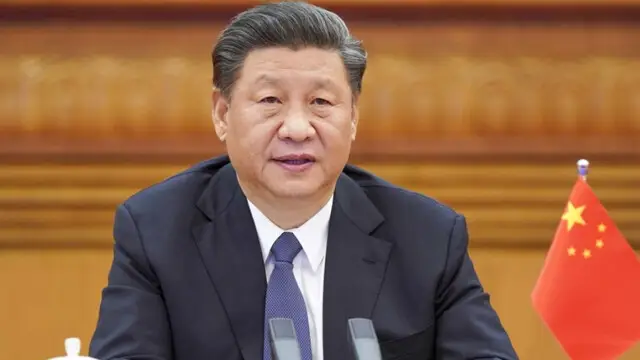 The China's ship— Yuan Wang 5 is due to dock in Sri Lanka's southern port Hambantota on August 11, the report said.
---
Alysa Liu's father, a political refugee, said he took a stand against China's bullying by allowing his daughter to compete at the recent Beijing Olympic Winter Games.
---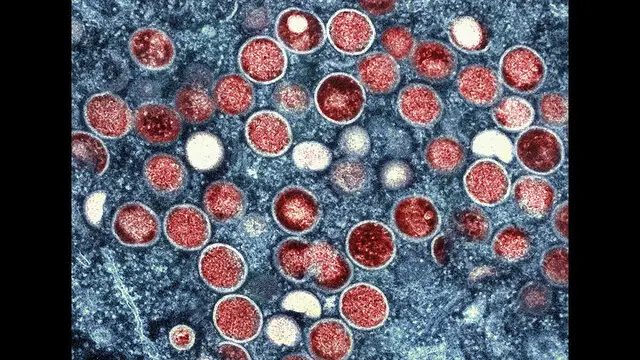 The man, a resident of Baddi area, showed symptoms of the infection 21 days ago and he is currently recovering. He has been kept in isolation as a precautionary measure and surveillance is being done in the surrounding...
---