Alturaash Art, founded by Asif Kamal, a Dubai-based businessman plays a key role in bringing the works of South Asian artists into the limelight.
---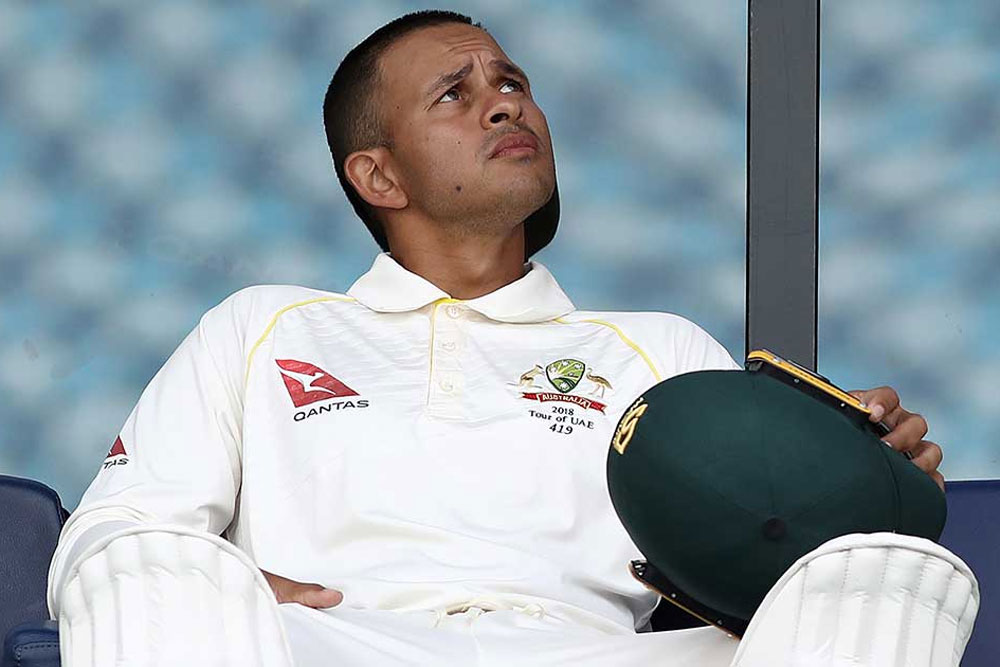 When he made his international debut in an Ashes Test in 2011, Usman Khawaja became the first Muslim and the first player of Pakistani descent to represent Australia
---
Modi also proposed that a regional platform be created for collating, compiling, and studying the effectiveness of Covid-19 vaccines among the region's populations.
---
India will have to balance its support for Tamils with its overall Security Concerns to ensure it does not push Colombo back into China's waiting arms.
---
A lone assailant was seen on surveillance video late Monday morning, he shouted anti-Asian slurs and told the elderly woman, 'you don't belong here.'
---
Here's some love stories from across the globe to watch with your significant other, even if you are far apart
---
Brown History is a project initiated by Montreal-based electrical engineer, Ahsun Zafar. The Instagram page addresses a wide range of issues including colonialism, partition and racism.
---
"Very important' for both the countries to engage more in 'constructive dialogue'.
---