The downpour caused flash floods along the upper reaches of College Khola Valley, causing maximum impact at Simphok, where a major bridge was swept away, they said.
---
On Sunday, Sikkim Chief Minister Prem Singh Tamang said all Block Administrative Centres (BACs) in the Himalayan state will have a public grievance cell soon.
---
Torrential rain causing landslides in various parts of North Sikkim had stranded 500 tourists. The Indian Army was able to rescue them and provided them with hot meals and warm clothing.
---
Heavy rains lashed North Sikkim on Thursday night which resulted in the overflow of nearby rivers leading to the flash flood that engulfed the highway.
---
Chief Minister Prem Singh Tamang said the central government appeared to be keen to consider the project, keeping in view its benefits to the people of Sikkim and added that a decision would be taken in due course
---
Sikkim Chief Minister Prem Singh Tamang said that against the gross expenditure provision of Rs 12,146.5 crore, there will be a net outgo of Rs 11,806.5 crore in the current fiscal year
---
The tourists including domestic and foreign have been left stranded following the landslide that has left the North Sikkim area cut off for now.
---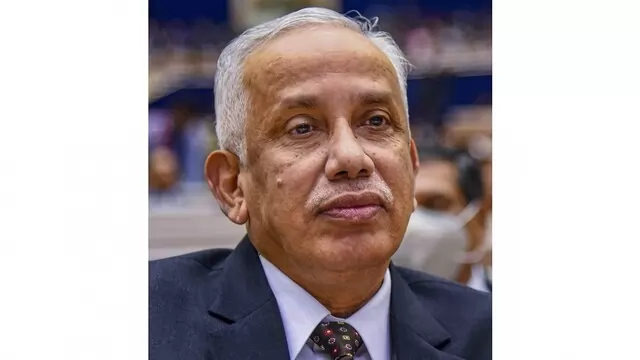 On Tuesday, Andhra Pradesh Governor S. Abdul Nazeer commemorated the 48th anniversary of the formation of Sikkim state as part of the 'Ek Bharat Sresth Bharat' programme.
---