Polygraph test is often called lie detector test. It tracks a person's physiological responses when questions are asked to judge whether a person is lying.
---
Uttar Pradesh: The arrested man had pretended himself as Muslim and justified the gruesome murder, while expressing his support to the accused, Aaftab Amin Poolawala.
---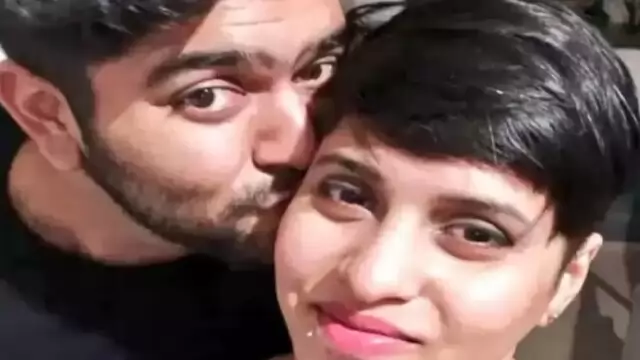 According to her friend on Thursday, Aaftab Poonawala, Shraddha Walkar's live-in partner and alleged murderer, used to give her cigarette burns but she chose not to go to the police. 
---
The Assam CM also said Congress leader Rahul Gandhi looks like Saddam Hussain, saying Congress shouldn't get angry over it as he didn't say Rahul looks like Bahadur Shah Zafar, the last Mughal emperor.
---
The fact that the abuse was continuous, the fact that the abuse was known to so many people, and the fact that there was not much that Shraddha could get in terms of help is an issue which needs to be elaborately reflected...
---
The Shraddha Walkar murder case has become the talk of town. Reportedly the accused took inspiration from crime shows. Celebs speak up about what they think on this matter. Do crime shows really provoke crime in real-life?
---
Aaftab Poonawala allegedly killed his live-in partner Shraddha Walkar in May and then chopped her body into 35 parts which he disposed in Delhi forests.
---
Shraddha filed a complaint against Aftab in 2020 expressing her unwillingness to stay with him anymore due to his abusive and threatening nature. However, she withdrew as the investigation began.
---