Fadnavis said the state government was free to conduct an inquiry into the phone-tapping charges against him.
---
Maharashtra CM Uddhav Thackeray's remark also followed a barb from MNS chief Raj Thackeray, who, speaking at his party's function earlier in the evening, said...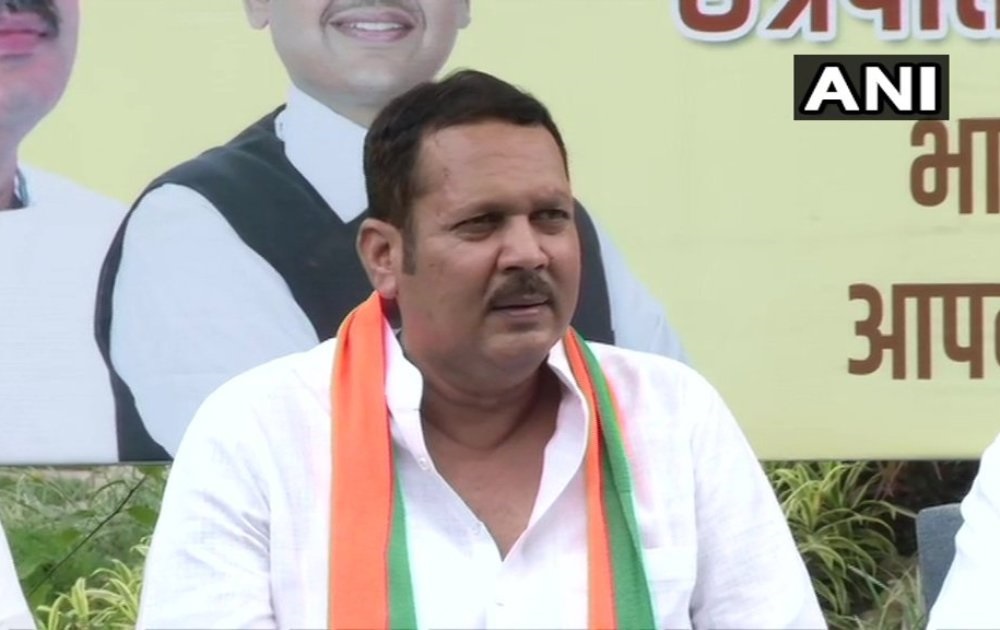 Udayanraje, who is a descendant of Shivaji, also slammed the Shiv Sena and dared it to remove the word 'Shiv' from its name.
---
Ajit Pawar was sworn in as Maharashtra Deputy Chief Minister twice in a short span. He now leads the bunch of NCP MLAs who bagged the lion's share of major...