In 2020, the top court faced a barrage of criticism over allegations of not acting swiftly towards the plight of lakhs of migrant workers.
---
Kangana calls Diljit Dosanjh Karan Johar's lackey.
---
Arbaeen is not just a pilgrimage but also a protest gathering of people from across the globe—protesting against injustice, not allowing the world to forget what happened at Karbala.
---
On December 15, 2019 the Shaheen Bagh protests began. A year later, those protests still hold many distinctions and here's why
---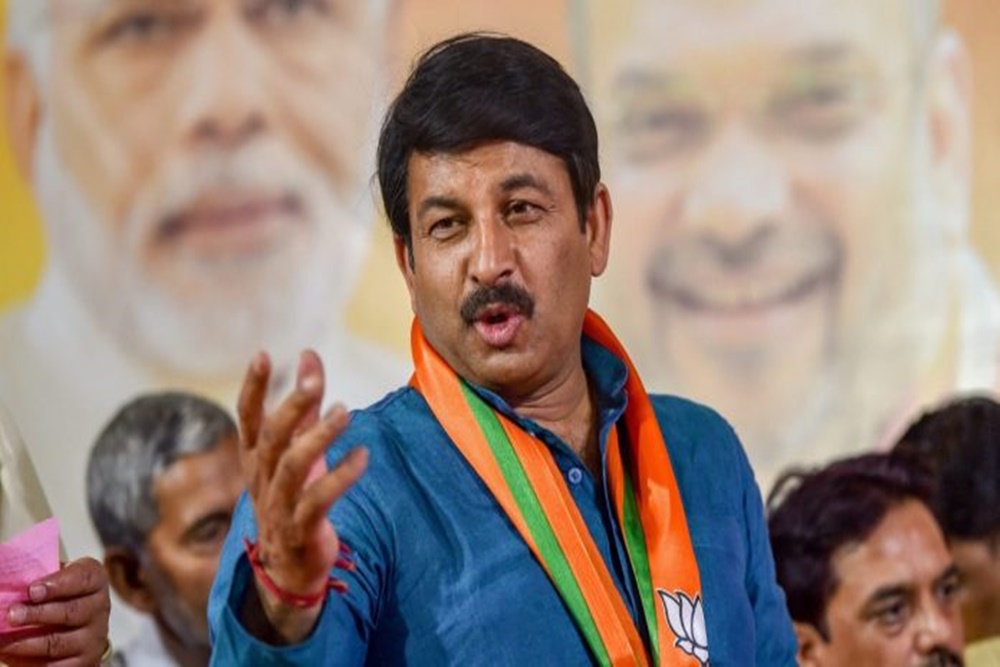 Shaheen Bagh in South Delhi was the hub of the agitation against the citizenship amendment act earlier this year, before the Covid-19 pandemic struck.
---
The top court's verdict came on a plea against the anti-CAA protests which had led to blocking of a road in Shaheen Bagh in the national capital last December.
---
Delhi 'Held Hostage' Through Farmers' Protest, Writes Kapil Mishra In Letter To President Kovind
---
TIME magazine's focus on the Shaheen Bagh Dadi also signifies that people's protests in India and the causes being fought for on the streets in the face of brutal crackdowns by state agencies have gained global...
---