Karim Benzema is ready to put his World Cup disappointment behind him by winning yet another trophy with Real Madrid.
---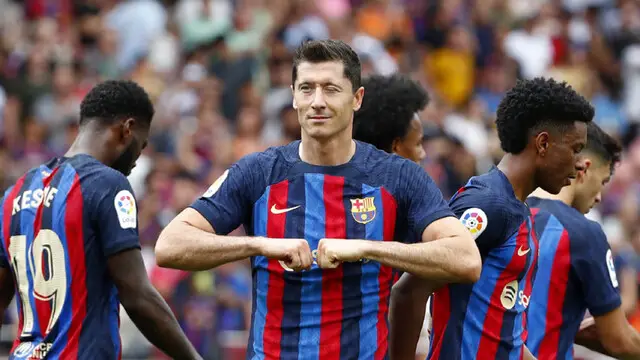 Espanyol challenged the result of the derby against Barcelona to Spanish officials, alleging striker Robert Lewandowski was ineligible because of a suspension.
---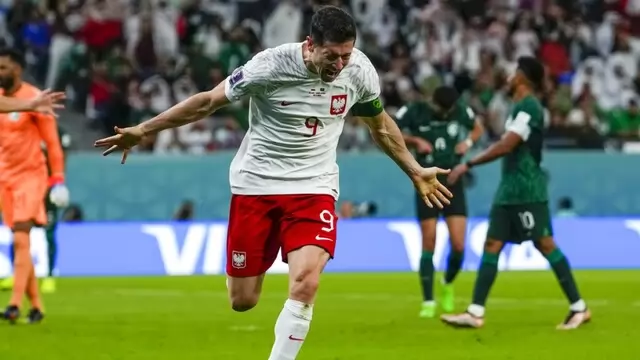 Robert Lewandowski might have played his last World Cup as the 34 year old applauded the fans while exiting the ground and giving a final goodbye.
---
Barcelona overcame the absence of its top striker Robert Lewandowski to win 1-0 at Atlético Madrid and open a three-point lead over rival Real Madrid in the Spanish league on Sunday.
---
The Poland striker could still be suspended if the administrative court for sport rules against Barcelona's appeal.
---
France's quarterfinal opponent will be either England or Senegal.
---
Barcelona struggled to advance in its Copa del Rey debut on Wednesday, needing extra time to defeat third-division club Intercity 4-3.
---
Didier Deschamps' side take on Poland in the round of 16 clash as defending champions hope to continue their journey to the quarter finals.
---