The Standard Operating Procedure was implemented with effect from January 11, 2022, till further orders, it has said.
---
Delhi Disaster Management Authority (DDMA) also allowed gyms to reopen and extend the night curfew from 10 PM to 11 PM as the Covid-19 cases in the National capital decreased.
---
Moody's Analytics said social distancing is weighing on the current quarter, but economic recovery will resume by the year-end.
---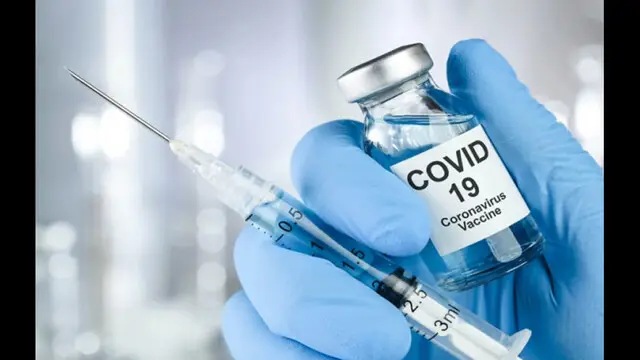 However, wearing of face mask and maintaining social distancing norms will continue as earlier.
---
About 6.3 million Canadians have not received a first dose and over 5 million have not had a second, a Canadian official said
---
The S&P 500 index climbed 1 per cent to 4,411.79, while the Dow rose 0.7 per cent to 35,061.55 and the Nasdaq composite gained 1 per cent to 14,836.99
---
The decision on the easing of curbs was taken after considering the declining infection rates, an official press release here said.
---
Indonesia is in the grip of the worse coronavirus surge in Asia with 33,772 new confirmed cases and 1,383 deaths in the last 24 hours
---