The CEA said India is right now in a situation where the economy faces a considerable amount of challenges both from global macro monetary policies and political developments.
---
The interest rate hike may be worrisome for existing and potential home and car loan borrowers as their interest rate and subsequent EMIs (Equated Monthly Instalments) will rise
---
All the officials believed that the Fed should "expeditiously" raise its key rate to a level at which it neither stimulates nor restrains growth, which officials have said is a rate of about 2.4%. Some policymakers have...
---
The six-member Monetary Policy Committee (MPC) led by RBI Governor Shaktikanta Das unanimously decided to raise the repo rate in view of the inflationary pressures and higher supply shocks
---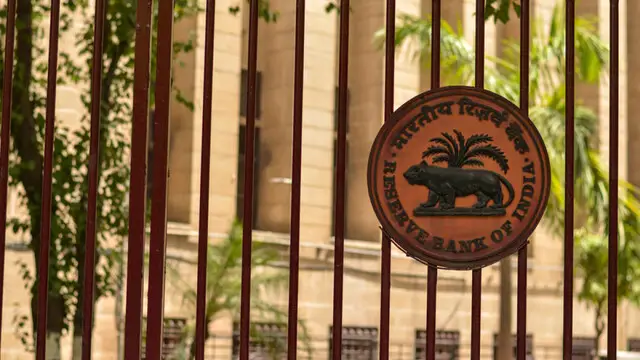 There are speculations that the central bank may go for at least a 35 basis points (bps) hike over and above the 40 bps hike effected last month after an off-cycle Monetary Policy Committee (MPC) meeting. Experts are...
---
The timing of the decision of the MPC, which has six members including Das, surprised markets even though a rate hike was expected in the wake of spiraling inflation.
---
Although the government is pulling out all the stops to bring it under control, it is a given that prices are decided by the supply and the demand for goods and services in an economy
---
Loan, deposit rates likely to rise to pre-pandemic level of 5.15 per cent, says SBI in its report; Russia-Ukraine War contributed to 59 per cent of the rise in inflation in India
---