Mann on Tuesday shot off a letter to Purohit, expressing surprise over Chahal's premature repatriation and handing over the charge to a Haryana-cadre officer. "As you are aware, the post of senior superintendent of police,
---
On Monday, Prime Minister Narendra Modi greeted Punjab Chief Minister Bhagwant Mann on his birthday.
---
Four Sikh family members, including an eight-month-old baby girl, who were kidnapped in the US state of California earlier this week have been found dead, authorities said on Wednesday.
---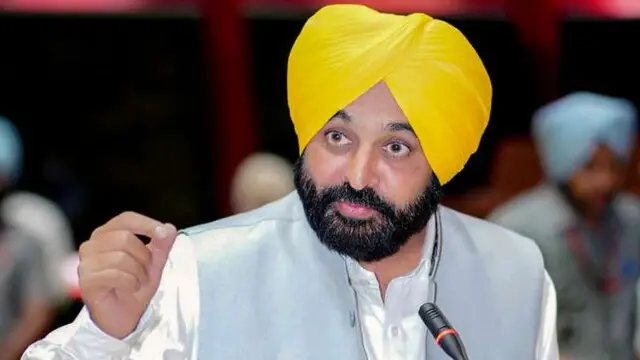 "Corruption cannot be tolerated at any cost. If anyone seeks bribes from the people to do any work, then they must expose the name of such an officer for the severest of severe action," he said.
---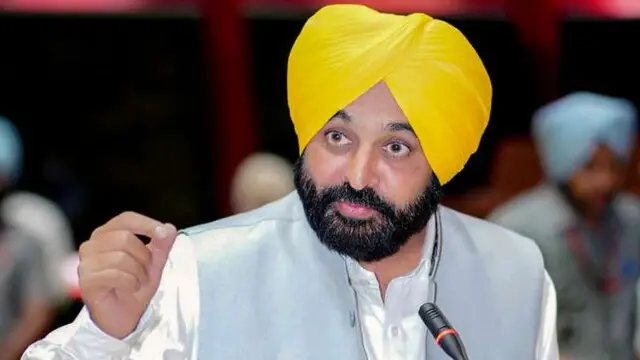 On Monday, Punjab Chief Minister Bhagwant Mann reviewed arrangements for a G20 meeting slated to be held at Amritsar in March next year.
---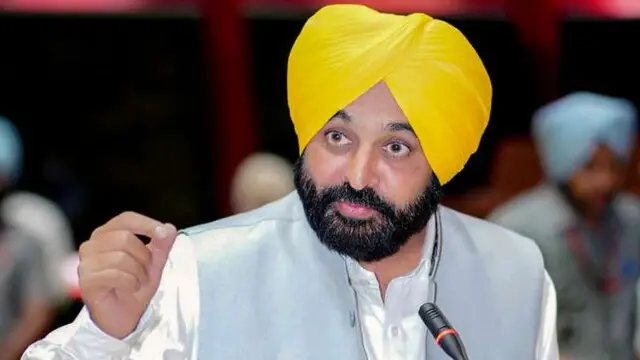 The comments of Bhagwant Mann came in the backdrop of the conflict between AAP and the Punjab Governor who earlier denied permission to conduct an Assembly Session only to bring a confidence motion.
---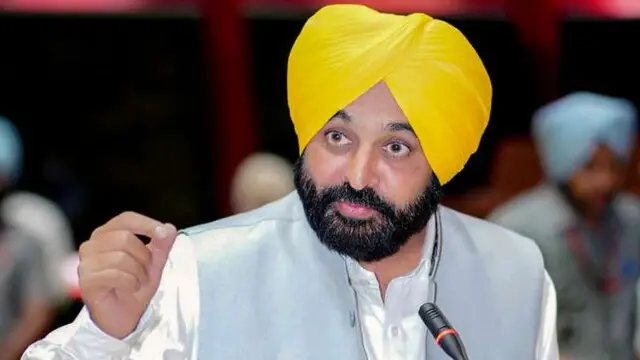 Governor withdrew the approval for convening an Assembly session last month and declined to clear the appointment of noted cardiologist Dr Gurpreet Singh Wander as the vice chancellor of Baba Farid University of Health...
---
The fresh development comes after governor Banwari Lal Purohit had stopped the Mann-led regime's plan to summon a special assembly session on September 22 to bring a 'confidence motion only'.
---