Supporters are celebrating victories of their party candidates as results of assembly elections in Rajasthan, Madhya Pradesh, Chhattisgarh, Telangana and Mizoram are being announced in various parts o
---
RJD's Sarfaraz Alam defeated Pradip Kumar Singh in Araria.
---
He also used the hashtag "DemocracyDemonetised" with his tweet to target the BJP.
---
The Congress said people across the country, angered by the BJP's "arrogance and misrule", were "showing it the door
---
"I don't consider that the SP-BSP tie up has worked… I believe that Lord Ram was angry with you (BJP) the day you (BJP) rolled out the red carpet for the SP leader, " said Sanjay Raut
---
The Congress's move comes in the wake of criticism in the past that the party was caught "napping" in Goa and Manipur
---
In an unprecedented move, the District Magistrate walked into the counting centre in Gorakhpur and stopped personnel from giving updates to media, banning reporters from entering inside.
---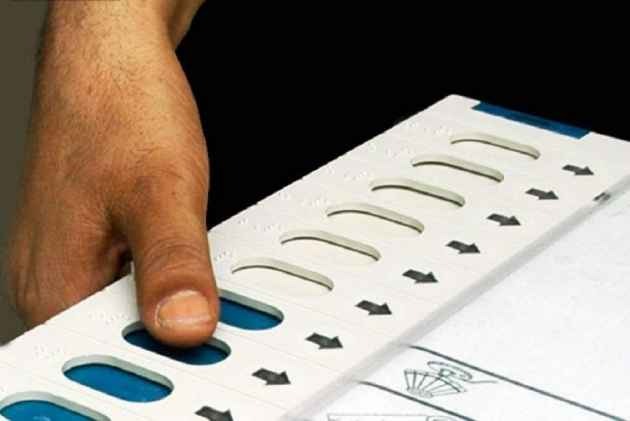 The Congress is leading in Ghaspani-ii seat.
---