The committee will meet on Friday to consider and determine the issue price for the equity shares, including a discount
---
Nirav Modi had fled India after allegedly siphoning off about Rs 13,0000 crore from Punjab National Bank using Letters of Undertaking in collusion with his uncle Mehul Choksi.
---
Nirav Modi is wanted in connection with Punjab National Bank fraud case.
---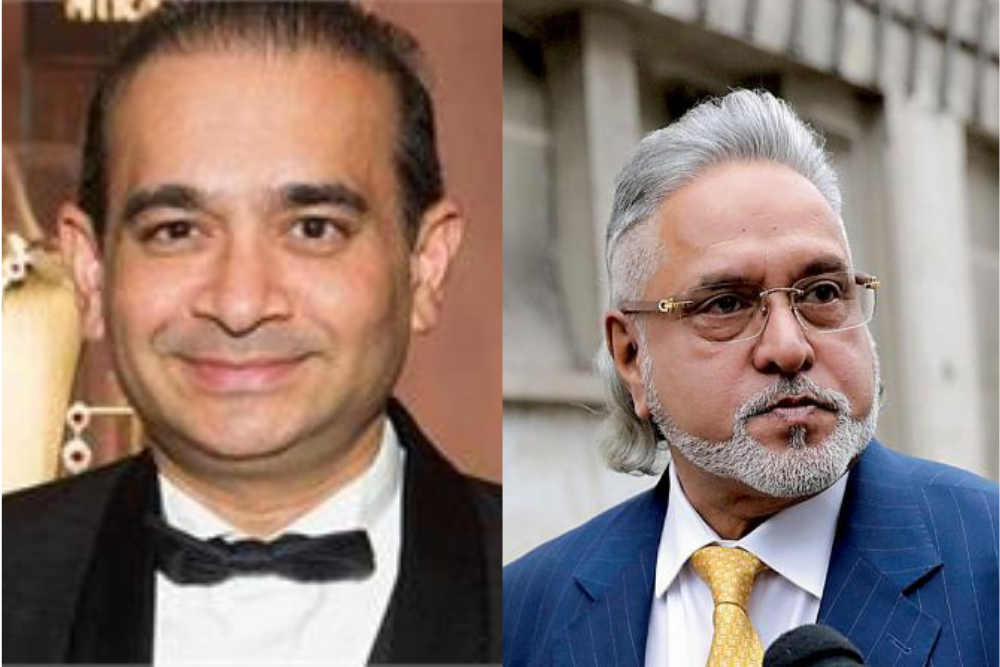 Extradition of economic offenders was one of the key issues discussed in the Foreign Secretary's recent visit to the UK.
---
It is to be noted that Choksi had been living in Antigua for over a year now.
---
Choksi is accused of cheating state-run Punjab National Bank to the tune of Rs 13,000 crore in alleged collusion with his nephew Nirav Modi.
---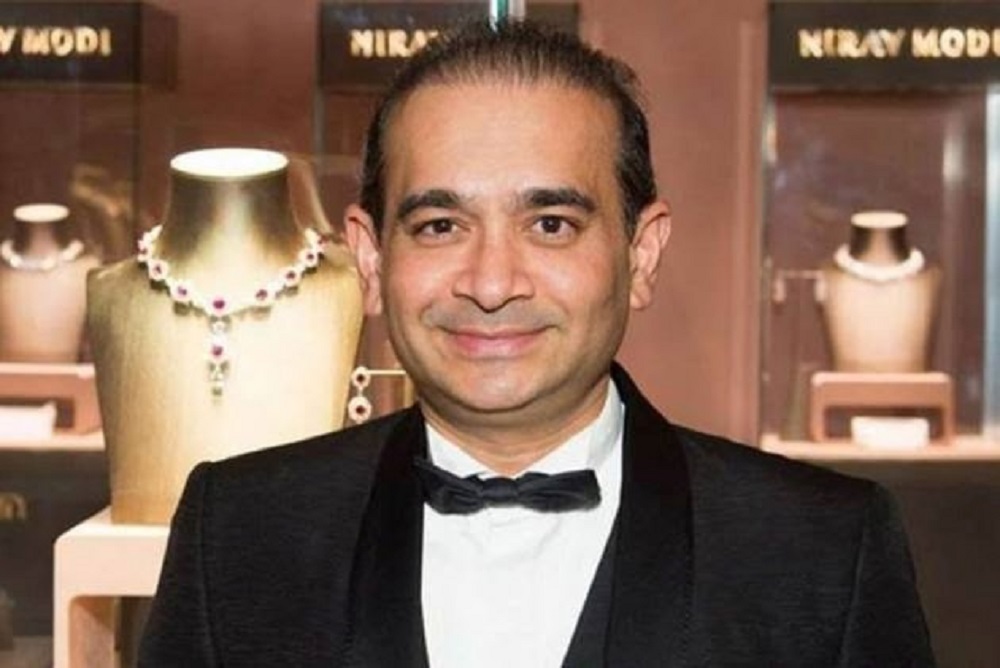 UK court accepts evidence by Indian authorities as "broadly admissible", next hearing on January 7 and 8.
---
This came when the lawyer was arguing before the court against the ED application to declare Modi a fugitive under the Fugitive Economic Offenders Act.
---