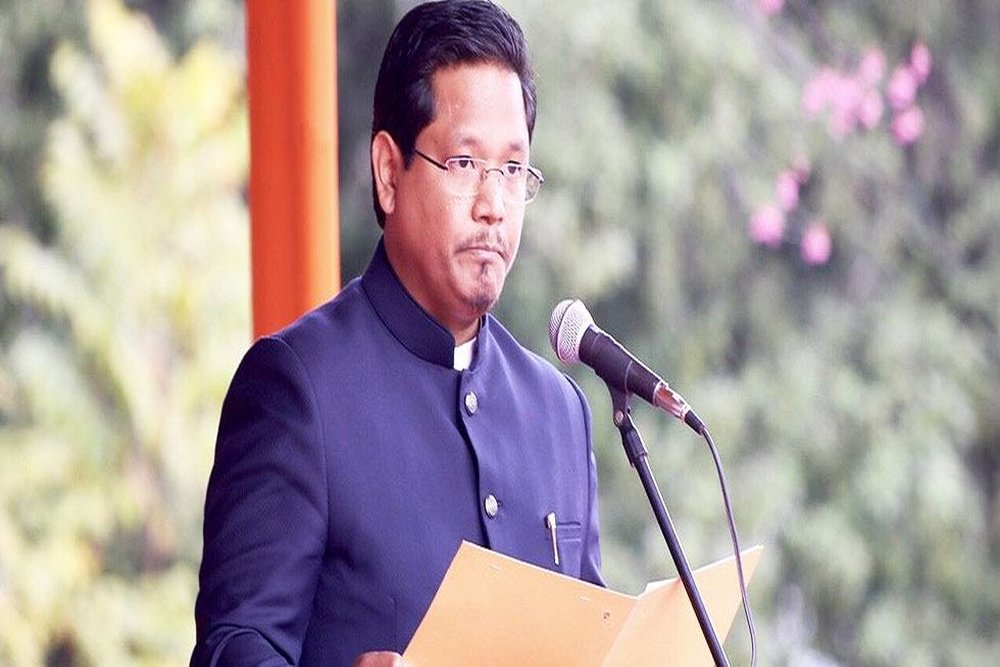 Meghalaya Civil Supplies Director Pravin Baksh on Thursday directed for the arrangement of police escorts to such vehicles after the Assam Petroleum Mazdoor Union (APMU) announced that it has stopped transporting fuel to...
---
Ethanol-blended petrol is likely to be available in the country from December or January, ahead of the April 2023 target, Union Petroleum and Natural Gas Minister Hardeep Singh Puri said on Friday.
---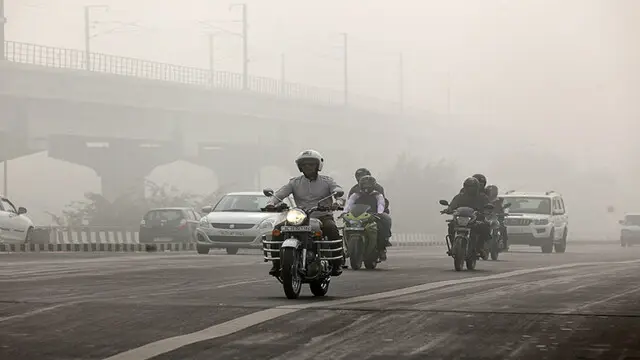 Reiterating the green tribunal's 2016 guideline on removing old vehicles from NCR, the Uttar Pradesh government said the order to deregister old vehicles shall be complied with effectively and without default.
---
While the central government has hiked the windfall tax on domestically produced crude oil, it has kept the export tax on jet fuel or ATF, same.
---
India has advanced the target date for achieving 20 per cent ethanol-blending in petrol by five years to 2025.
---
Congress spokesperson Anshul Avijit said since June 2022, when the price of crude oil in international markets was USD 116 per barrel, there has been a 37 per cent decline in prices and said the benefit has not been passed...
---
Petrol and diesel sales have jumped 22-26 per cent year-on-year (YoY) while also rising month-on-month in the first half of October, 2022.
---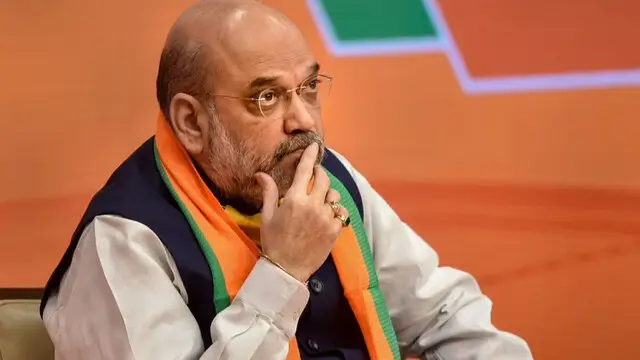 he production of ethanol is going to change the entire economy of the petroleum sector in the coming days. Achieving the target of 20 per cent ethanol blending will also save around Rs 1 lakh crore of foreign exchange by...
---