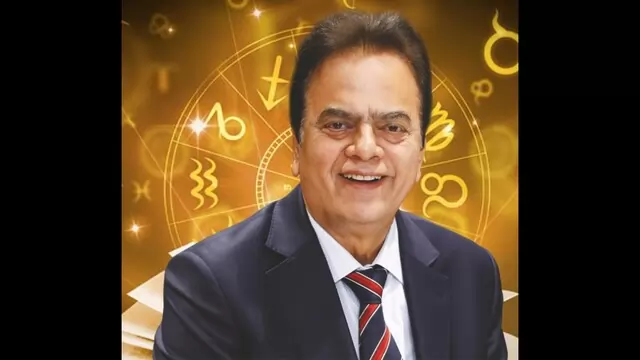 When will the Russia-Ukraine War come to an end as per Numerology? Numerologist Dr. J C Chaudhry explains in detail how the numbers predict the end of war between Russia and Ukraine.
---
The clash in northeast Delhi's Jahangirpuri had erupted on April 16 left eight police personnel and a local resident injured.
---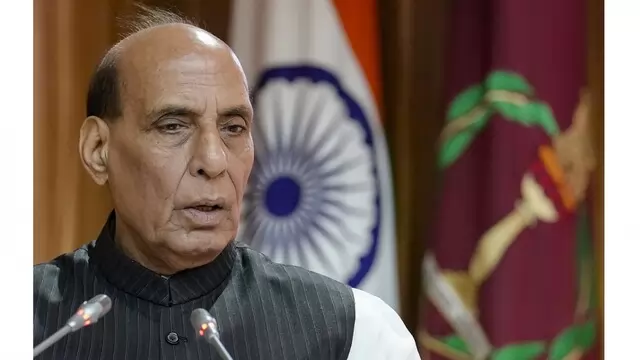 Defence Minister Rajnath Singh said the world should also know that India doesn't like war and violence, but staying neutral to the injustice and oppression is also not part of the country's character.
---
FM Kuleba said during the interview at the Foreign Ministry that Ukraine will do whatever it can to win the war in 2023.
---
Although the situation returned to normalcy months ago, the security in the market area was slightly beefed up with the deployment of police and Central Armed Police Force (CAPF) personnel every 200 metres. 
---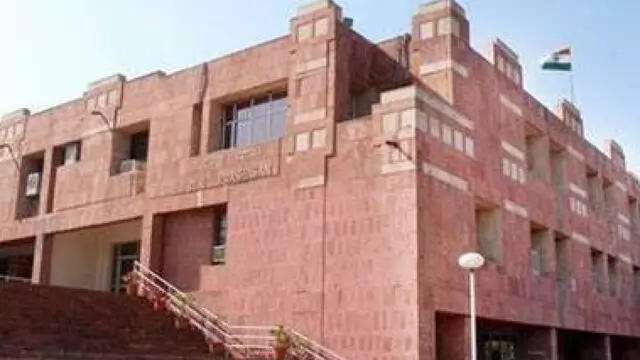 Teacher and student bodies on Friday urged the JNU administration to conduct a free and fair inquiry to ensure peace on the campus.
---
In response to supplementaries during the Question Hour in Lok Sabha, the Minister for the Development of North Eastern Region also asserted that the government has done development works in the region and it was not "lip...
---
Rachna believes that South Asia is ready for peace, given the fact that South Asia has a comparatively more peaceful and friendly history and none of the nations were ever enemies and are only partitioned lands.
---