The latest raids and sealing of offices come as part of the ongoing crackdown on JEI which began soon after Pulwama suicide attack by Jaish-e-Mohammad fidayeen Aadil Dar which left over 40 CRPF soldiers dead.
---
Jammu And Kashmir: Former CM Mehbooba Mufti was reacting to the remarks of traders in Jammu who allege that the opening of Reliance stores will prove fatal for the local businesses.
---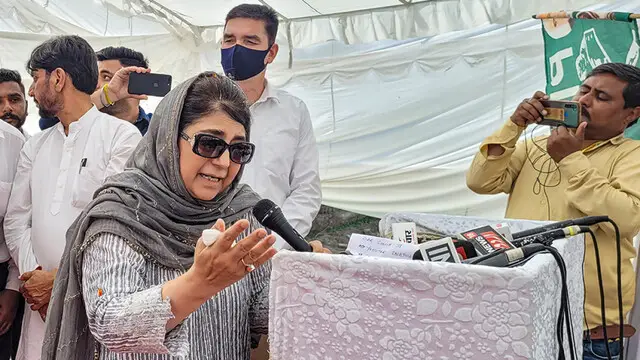 Former Jammu and Kashmir CM Mehbooba Mufti said J&K today stands at crossroads where people have neither any right and nor any forum to project their grievances.
---
An additional 7.2 lakh voters have been added to the electoral rolls of Jammu and Kashmir, prompting the National Conference to urge the Election Commission of India to announce Assembly Elections in the UT.
---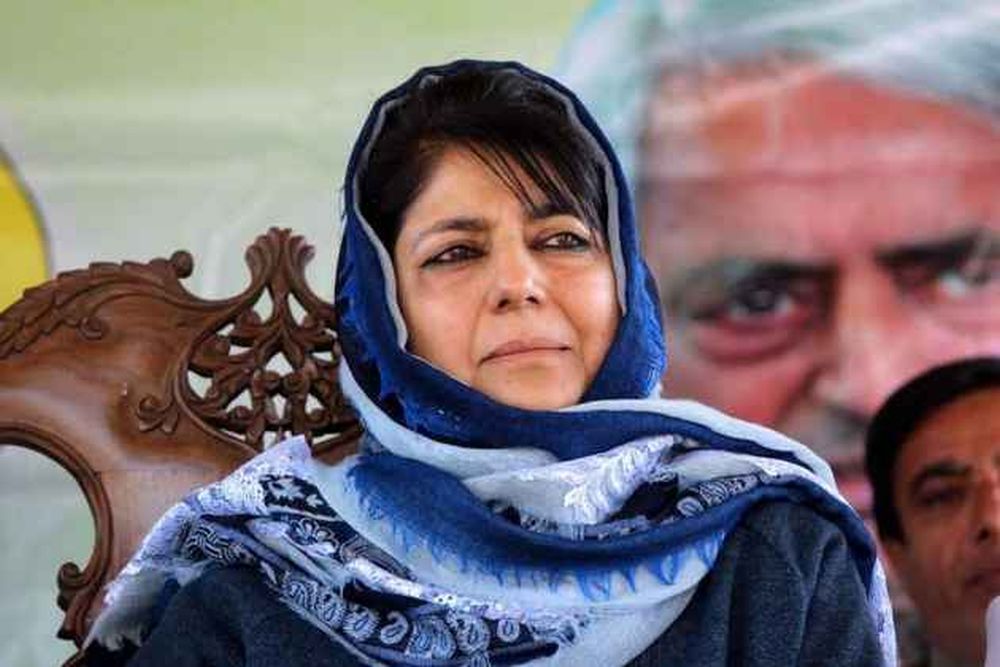 Former J&K CM Mehbooba Mufti said BJP isn't ready to stop until the party 'dismantles' Kashmir's religious and sufi traditions to take control by implementing its 'divisive agenda'.
---
PDP also demanded restitution of the democratic rights of J&K, while calling for a united fight to restore the dignity and constitutional rights of the state that are enshrined in the Constitution of India.
---
Nehruvian secularism, which was the basis of Kashmir's entry into the Indian union, is on test
---
In August 2019, the Centre bifurcated Jammu and Kashmir into UTs and abrogated the provisions of Article 370 of the Constitution which accorded special status to the erstwhile state.
---