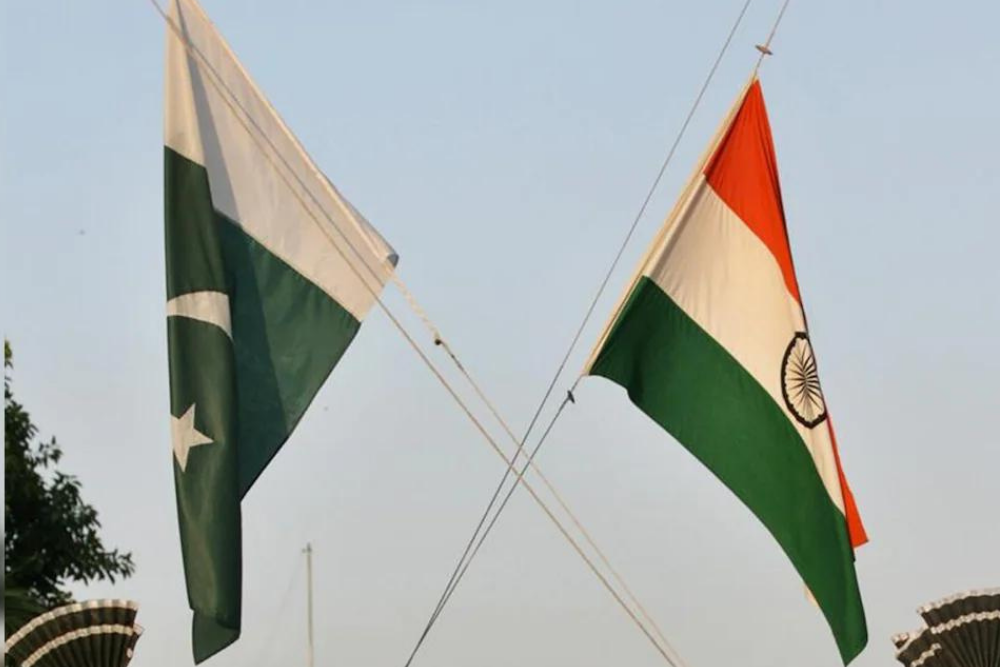 India on Tuesday strongly condemned the visit of the secretary general of the Organisation of Islamic Cooperation (OIC) to Pakistan-occupied Kashmir (PoK) and for his comments on Jammu and Kashmir, asserting that the...
---
The Western press has highlighted that while PM Narendra Modi has worked to improve ties with West Asia, the current episode will test these ties.
---
Egypt has been battling an Islamic State-led insurgency in the Sinai that intensified after the military overthrew an Islamist president in 2013.
---
Course correction by the government is a must if India has to repair its ties with the Gulf region and restore its credentials as a democratic pluralistic nation.
---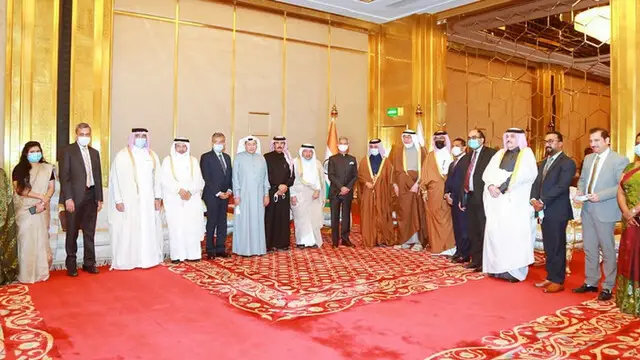 Besides summoning Indian envoys and issuing statements, there have been calls and reports of boycott of Indian products in West Asian markets. While New Delhi has tried to placate West Asian countries, it has rejected OIC...
---
The Gulf nations are no longer seen through a Pakistan prism, while Saudi Arabia and UAE now see India as an investment destination.
---
It is the first visit to India by a senior minister of a member nation of the Organisation of Islamic Cooperation after the controversial remarks triggered anguish in the Arab world.
---
The 47th session of the Council of Foreign Ministers of the OIC made a reference to India over its policies on Jammu and Kashmir.
---