With online or hybrid modes of education becoming a mainstay in India, lakhs of students today prefer online educators to traditional offline classes. Here are some of the most popular faces in the online teaching industry...
---
Likewise, Jamia Millia Islamia Senior Secondary School, too, has resumed offline classes, where more than 90 per cent of attendance was registered on the first day.  
---
Entab's mobile applications compliment their ERP systems by providing real time updates to parents on their children
---
Online educator and former IAS aspirant Awadh Ojha from Uttar Pradesh talks to Outlook about his journey to becoming one of the most popular faces in the online education industry and the challenges that the medium faces in...
---
CollPoll aims to onboard 20 more institutions with over 25,000 users in the next 6 months. With the help of CollPoll, educational institutions now provide a contactless digital campus experience with seamless integration of...
---
Many of the private schools had decided to continue with offline classes as a series of nor'westers lashed south Bengal districts on successive days of April 30 and May 1-2 bringing down the temperature.
---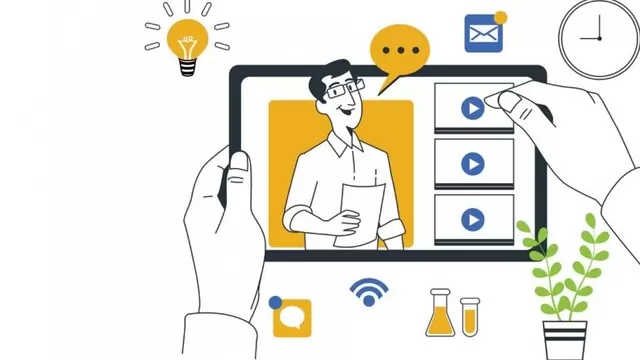 A new bunch of star teachers providing online coaching has drawn lakhs of students to virtual class rooms with innovative styles of teaching
---
Forty-four per cent of the parents surveyed were from metros or tier 1 districts, 34 per cent from tier 2 districts and 22 per cent from tier 3, 4 and rural districts.
---