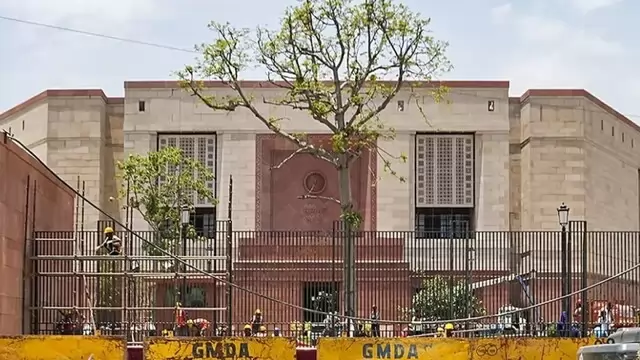 Amid Vedic chants by priests from Karnataka's Shringeri Math, the prime minister performed "Ganapati Homam" to invoke Gods to bless the inauguration of the new Parliament building.
---
The Opposition parties are boycotting the inauguration of the new Parliament House as it's being inaugurated by Prime Minister Narendra Modi and not President Dropadi Murmu, who, they say, should rightfully be inaugurating...
---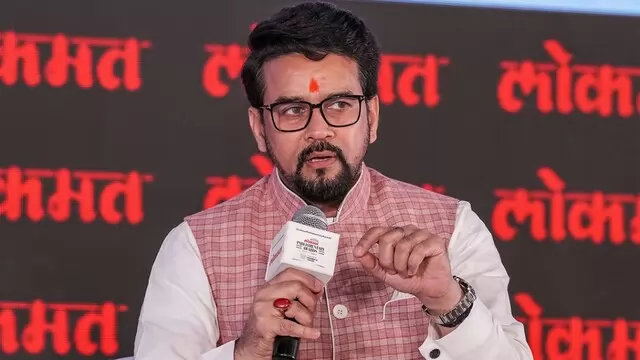 Prime Minister Narendra Modi is scheduled to inaugurate the new Parliament building on Sunday and 20 Opposition parties, including Congress, AAP, TMC and Samajwadi Party, have announced a boycott of the function contending...
---
While the colours used in Rajya Sabha has been primarily inspired by the shade of kokum red, the look of Lok Sabha is based on Indian agave green with inspirations from the plumes of the Indian peacock.  
---
The upcoming inauguration ceremony, marked by a havan and multi-religion prayer, is anticipated to be attended by distinguished guests, while 20 opposition parties have decided to boycott the event.
---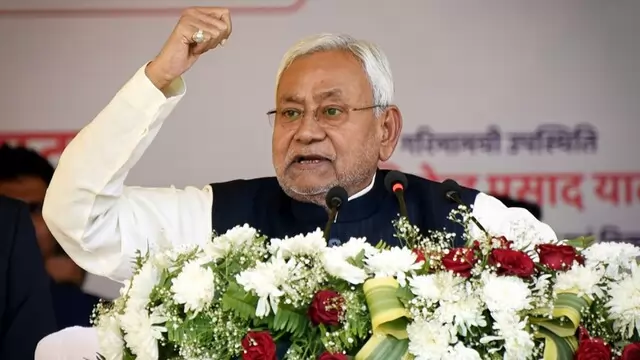 Opposition parties join the boycott, highlighting the exclusion of the President and Vice-President from the event, while JD(U) announces a protest fast against the government's decision.
---
The Sengol, a historic symbol with immense historical value, will be installed in the Lok Sabha chamber of the new Parliament building, a day before its inauguration.
---
Most of the Opposition parties, ranging from Congress to Aam Aadmi Party (AAP), have boycotted the inauguration of the new Parliament House building.
---