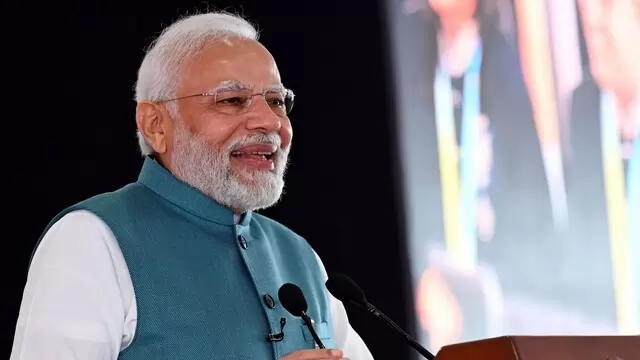 Addressing the leaders of constituents of the BJP-led coalition at a crucial meeting here, Modi said the National Democratic Alliance (NDA) unites the people of the country while the opposition divides them.
---
During a meeting of Lok Janshakti Party (Ram Vilas), a faction formed by his late father, Chirag was granted authorization to make a decision regarding the party's potential alliance, while senior BJP leader Nityanand Rai's...
---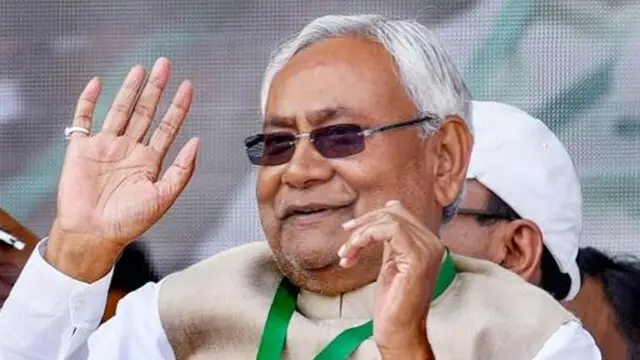 Bihar CM Nitish Kumar, since his exit from the NDA last year, has embarked on a drive to bring together all parties opposed to the BJP ahead of the 2024 Lok Sabha elections.
---
BJP has launched a massive outreach programme to strengthen NDA against Opposition for 2024 Lok Sabha elections, from last few weeks.
---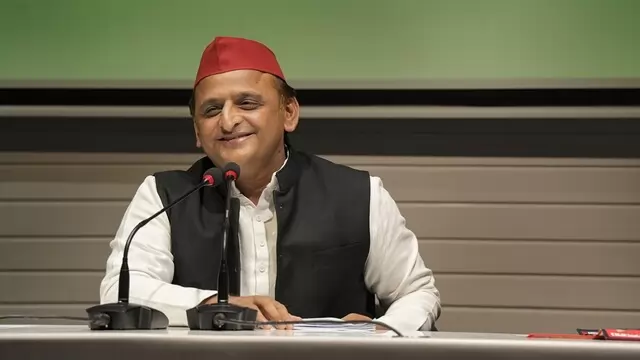 Samajwadi Party chief Akhilesh Yadav has devised a new formula against BJP led NDA alliance for 2024 Lok Sabha elections.
---
As many as 19 opposition parties, including the Congress, Left, TMC, SP and AAP, came together on Wednesday and announced their decision to boycott the inauguration of the new Parliament building by Prime Minister Narendra...
---
A number of new BJP allies are expected to attend the NDA meeting on July 18 NDA meeting.
---
On Tuesday, BJP in Jharkhand decided to organise a month-long mega public outreach campaign from May 30 on the occasion of the completion of nine years of the NDA's rule at the Centre.
---