The platform will allow customers to create their NPS account via mobile, in an easy and hassle-free manner
---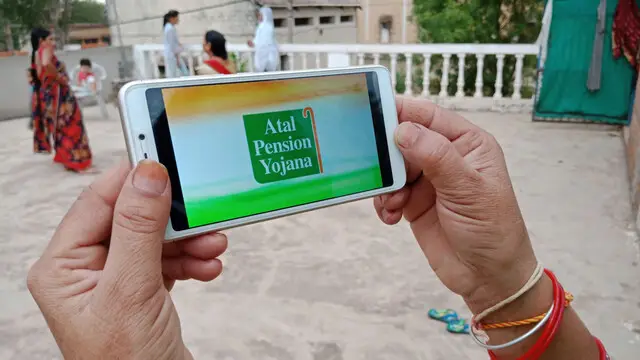 Pension fund regulator releases data for National Pension Scheme and Atal Pension Yojana for May 2022. NPS subscriber base up to 531.73 lakh, assets under management up to Rs. 7,38,314 crore
---
If the house is completed within the year and you take ownership of the house throughout the year, you can claim the interest paid for the entire year. Also, NPS contributions are eligible for a tax deduction under Section...
---
The Pension Fund Regulatory and Development Authority (PFRDA) and Bank of India launched the digital platform for NPS enrolment in association with K-fintech
---
New Pension Scheme subscribers can now change their asset allocation preference through online or offline mode four times in a year
---
Pension fund regulator releases data for National Pension Scheme and Atal Pension Yojana for April 2022. Subscriber base up to 523.87 lakh, assets under management up to Rs. 7,38,765 crore
---
Khimi Ram said he is confident that the Congress will be able to form the government in the state as there is a lot of corruption, unemployment, inflation and pending employee issues including those related to the pension...
---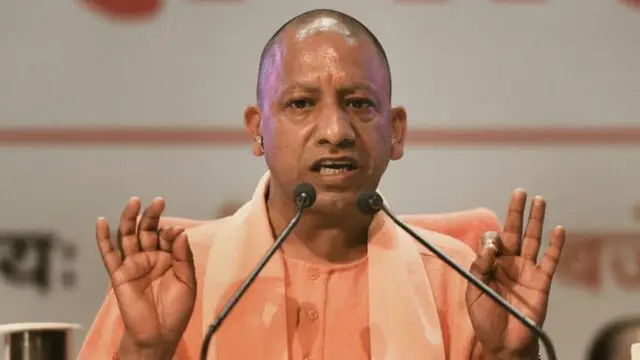 Speaking about the portal, CM Adityanath said it is the effort of the finance department to end the pain and agony of the senior citizens.
---