The monsoon brings with it many delights – blissful weather, mist-laden breezes, the romance of raindrops, the flashback to childhood days and endless hot tea-pakora sessions.
---
Pakistan: More than 6.4 million people across Pakistan need immediate support in response to torr­ential rains and flash floods that have since June displaced hundreds of thousands.
---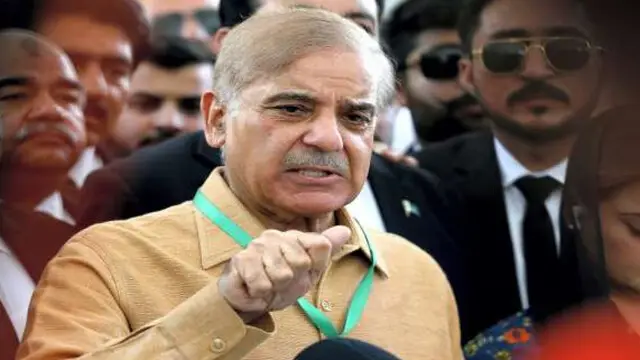 Pakistan has declared a national emergency as the death toll in the flood-hit country reached 937.
---
Authorities of Bhitarkanika had launched a drive last week for the head-count of the seasonal monsoon birds. Two teams, comprising ten ornithologists and wildlife personnel, were on the job.
---
Nearly 1,000 people have died and around 60,000 homes have been destroyed across Pakistan in floods since mid-June, according to reports.
---
Madhya Pradesh Chief Minister Shivraj Singh Chouhan on Wednesday announced his government will provide compensation to people for losses to crops, properties, and other assets caused by heavy rains and floods in the state in...
---
In those simpler times, bullfrogs croaking to monsoon rains were an unending cause for entertainment and curiosity that is sadly lacking in the big city.
---
The death toll in Himachal Pradesh rose to 27 on Sunday with the recoveries of five more bodies due to the heavy monsoon. Chief Minister Jai Ram Thakur visited flash floods and landslide-hit areas in Mandi district.
---