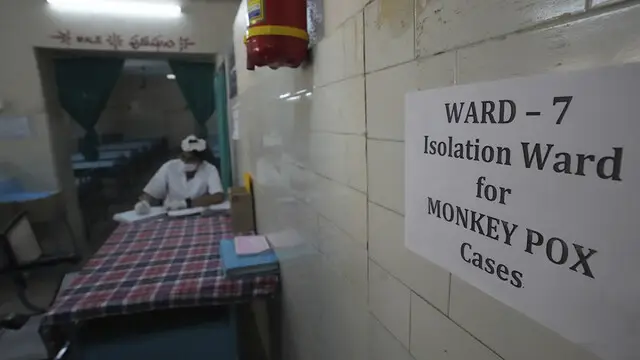 Vitals of the Monkeypox patient in Delhi are stable but his lesions will take at least a week to recover. He is admitted to Lok Nayak Jai Prakash Hospital.
---
The Congress party in Delhi has urged the city government to take necessary measures and trace the source of infection of the first monkeypox case in the national capital.
---
The Monkeypox patient in Delhi, India's fourth confirmed case and Delhi's first, had no foreign travel history but he did travel to Himachal Pradesh.
---
Monkeypox is a viral zoonosis (a virus transmitted to humans from animals) with symptoms similar to those seen in the past in smallpox patients, although it is clinically less severe.
---
A 40-year-old man in Telangana who started showing symptoms of the Monkeypox disease has been shifted to a government hospital.
---
Monkeypox In India: Sources said the meeting was chaired by the Directorate General of Health Sciences (DGHS) and attended by officials from the Health ministry, National Centre for Disease Control (NCDC) and ICMR among...
---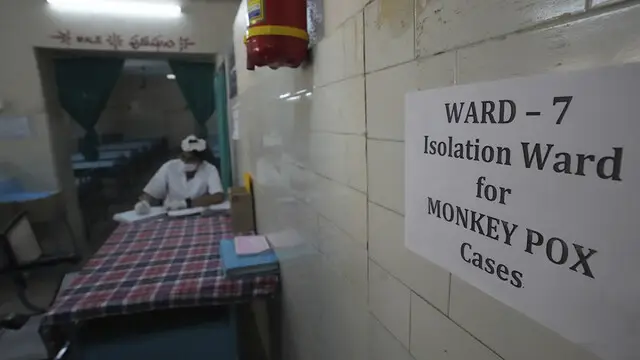 Telangana Health Minister T Harish Rao has said that the state government is taking measures to tackle a possible monkeypox outbreak.
---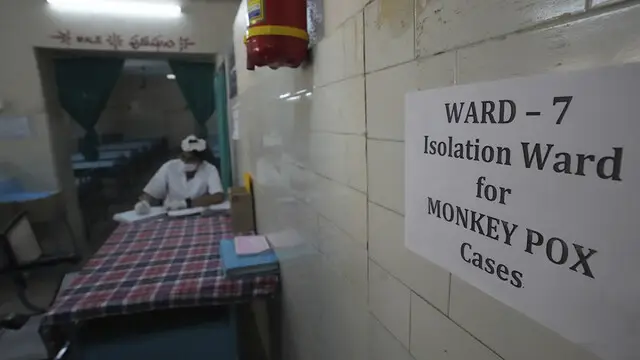 Experts have said there is no need to panic as Monkeypox is not expected to become a pandemic like Covid-19 as the two diseases work differently.
---